Insights
Stay in the know
Drawing from customer experience and proprietary research, ProMark shares our latest thinking on Workforce Management for inspiration on how you can get the most out of your people and your business.
Microsoft's products are used in many companies to support processes, strengthen the...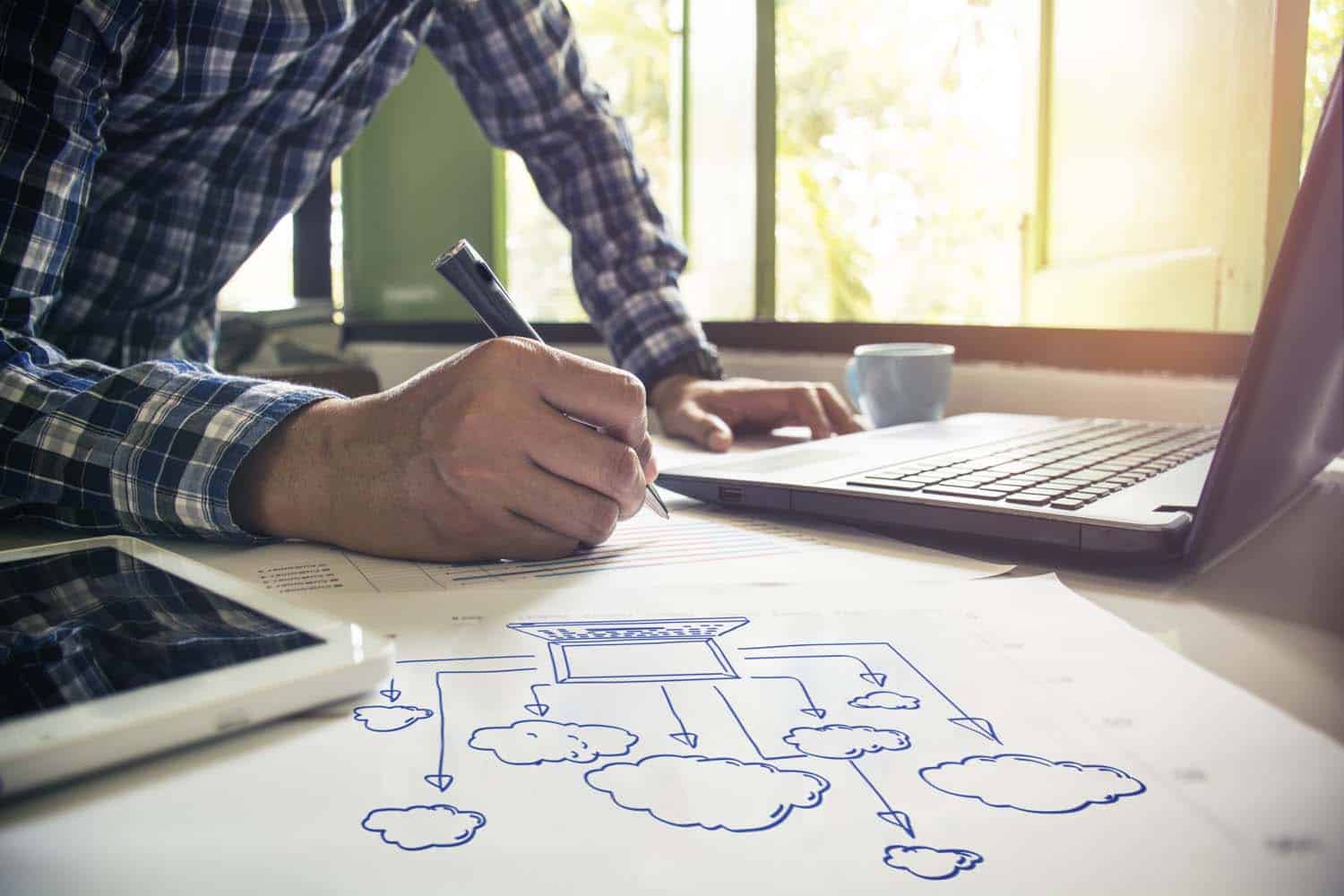 If you are also considering whether it is time to move...