Cloud solutions for your every need
Whether you are a large enterprise or a medium-sized business, ProMark 365 Cloud offers different plans to match your needs. And you can easily scale up or down as your needs change.
Trusted by 400+ customers and 300,000+ users
Deviations
Attendance
Notifications
Mileage and per diem
Holiday management
Sickness absence management
Staff rostering
Self-service
Shift scheduling
Labour forecasting
Unscheduled work
Automated scheduling
Standard project registration
Advanced project registration
Job registration
Reporting
Business Intelligence
Web portal
Mobile app
Windows terminal
Terminal
Essentials
The simple choice for basic registration of absence and deviations
Professional
Add project registration and advanced employee scheduling features
Enterprise
The complete solution, providing all available ProMark functionality
Individual
Select functionality to build tailor-made support for your company's needs
Let us help ensure the greatest possible benefit of your ProMark installation and ease the daily operation for you with these additional services.
Your Customer Success Plan gives you the choice of additional services and service levels to help you get the most out of your ProMark solution.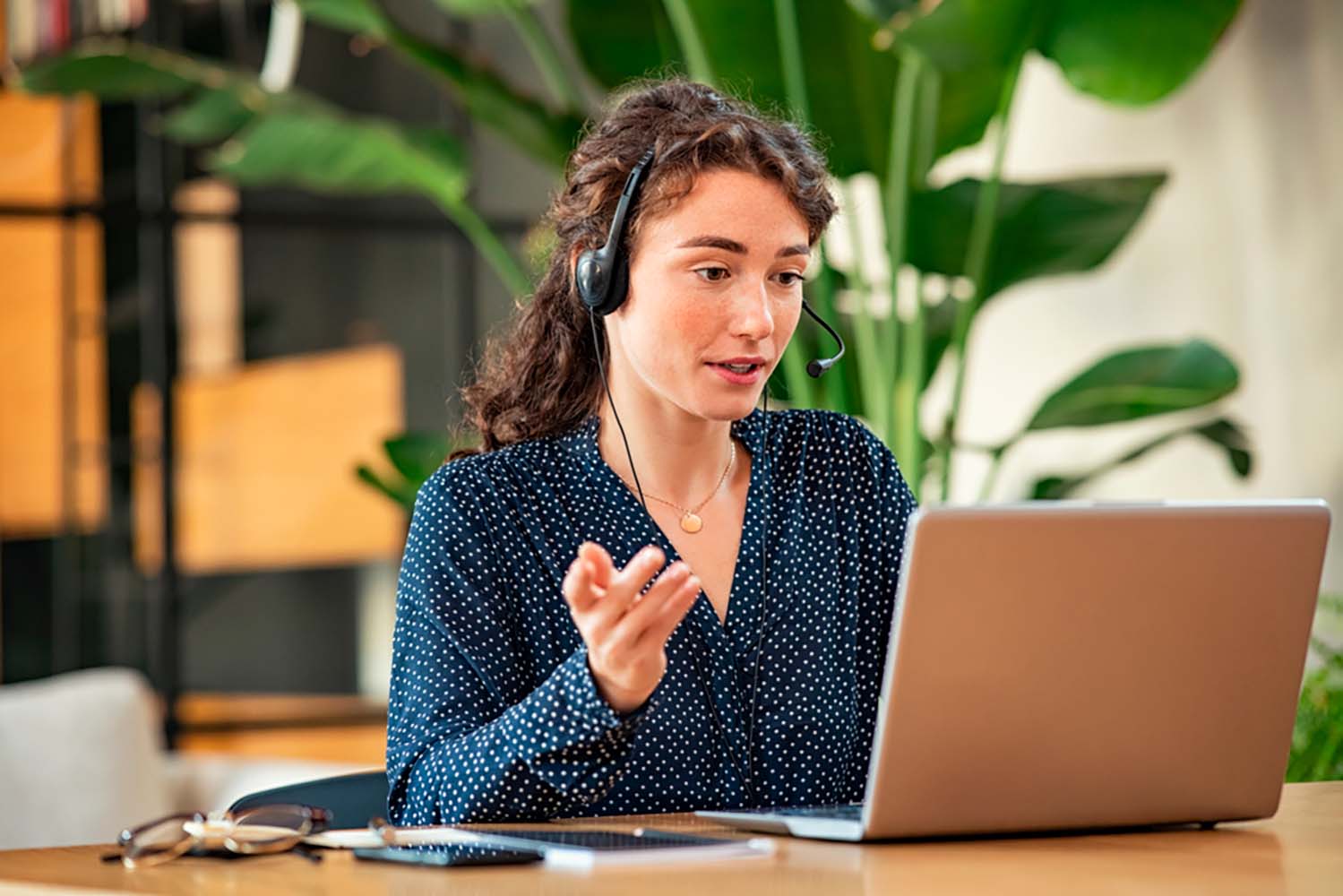 Superuser service
Let us handle the daily tasks in ProMark to free up time and ensure business continuity. Either longterm or if you get hit by unforeseen events.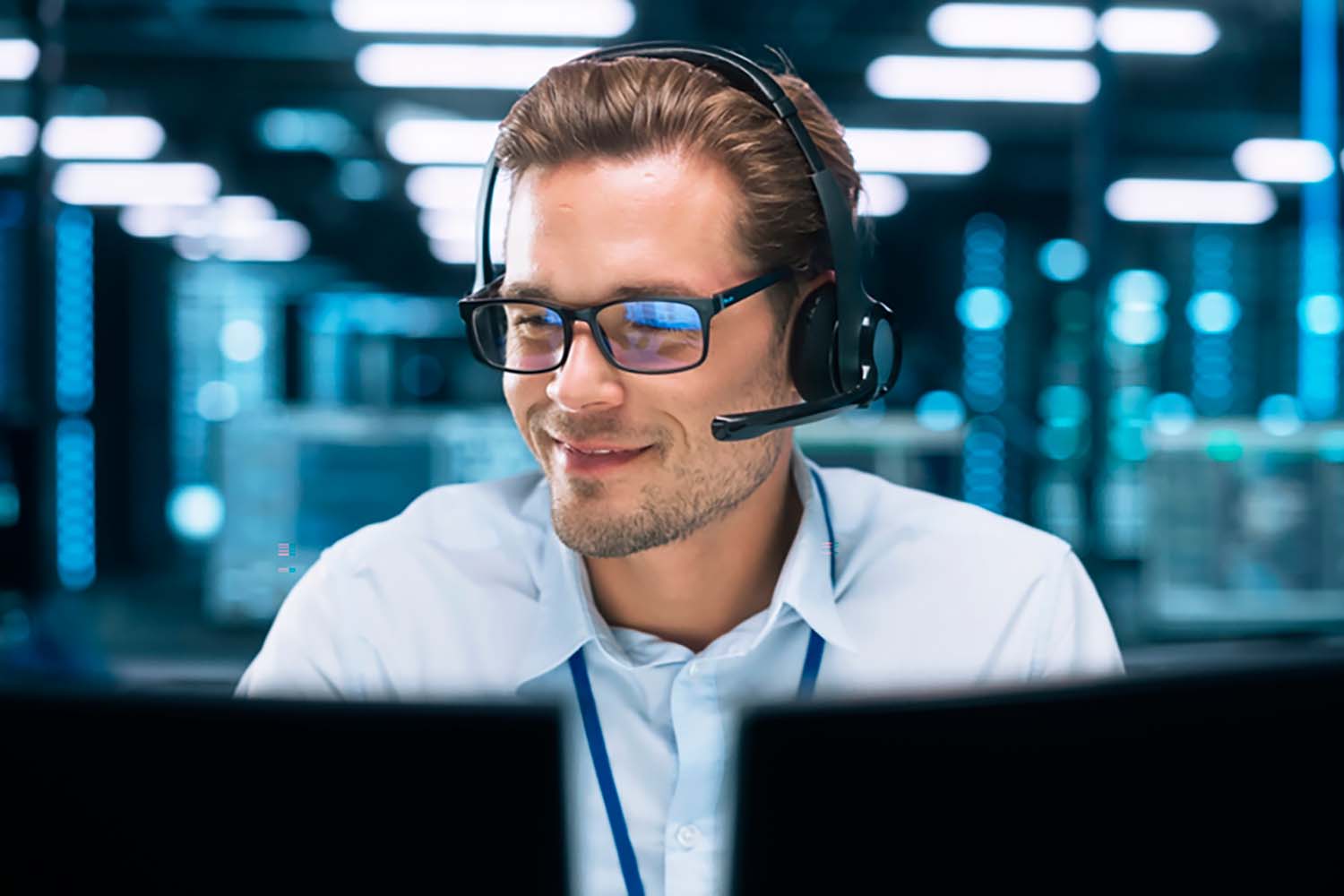 Hardware as a Service
Rent your terminals and readers and get full service on them to avoid the hassle of monitoring and keeping your terminals up and running.
ProMark is trusted by
leading global companies