About us
Making a difference for your people and your business
Every day, our people strive to support employees and workforces achieve a better working day. With advanced functionality for time & attendance reporting, absence and task management as well as scheduling, we help companies maximise employee engagement, productivity and profitability.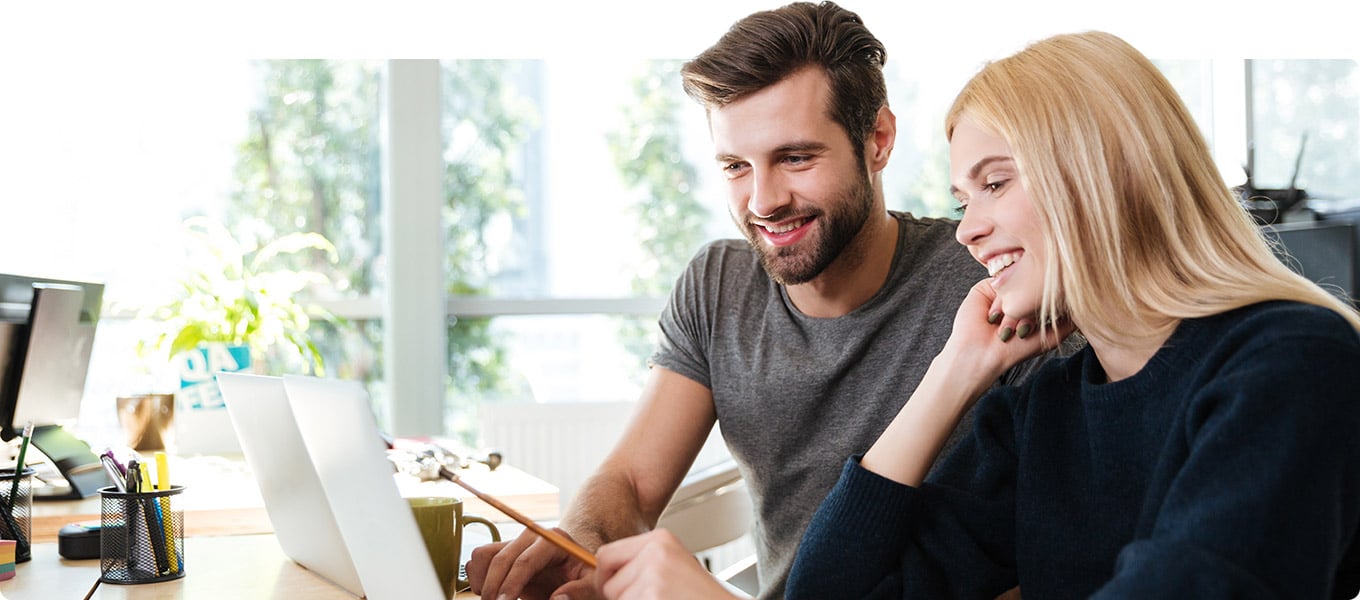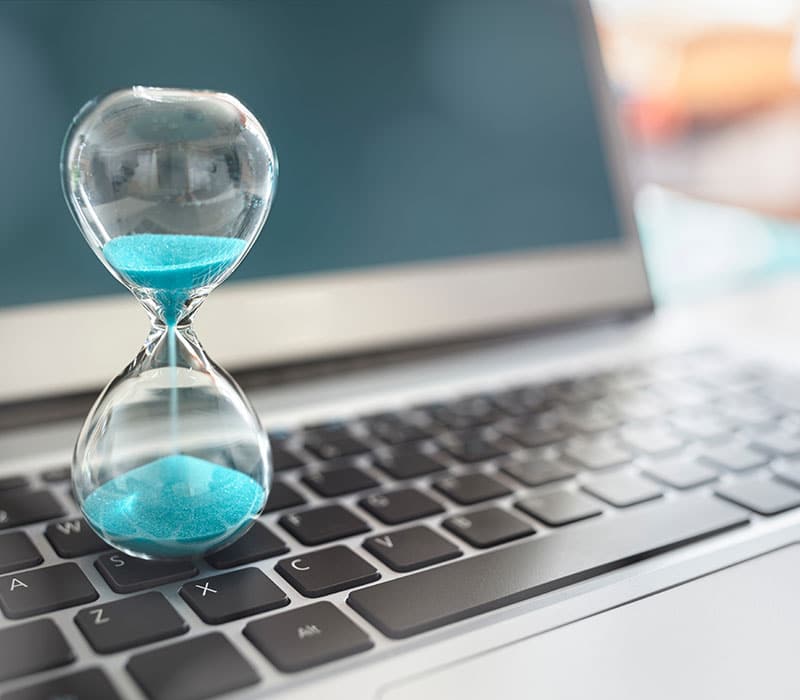 ProMark was founded in 1981 when 3 engineers built the first data collection box. Today, we help some of the largest and most well-known brands in the world. 1000+ customer installations in 20+ countries across 3 continents and 300,000+ employees use our solution daily.
We want to be a responsible, reliable and environment-friendly company – for our customers, shareholders, employees, suppliers, partners and the society in which we operate. We want to build trust with all our stakeholders, and we run our business in a responsible, ethical, and lawful manner to fulfil our obligations.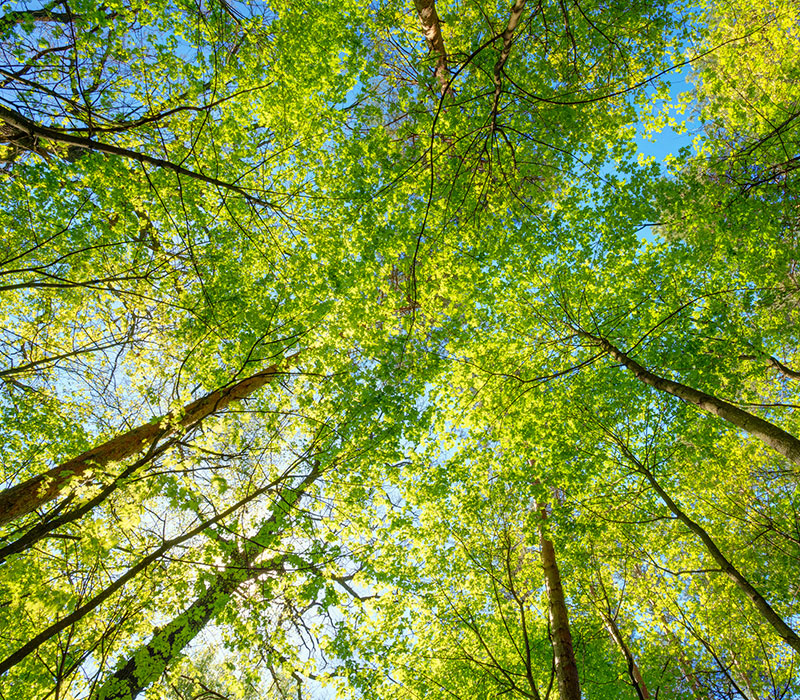 Worldclass customers
Our customers come from different industries with one thing in common: They want to grow and to streamline their workflows through intuitive and user-friendly IT solutions.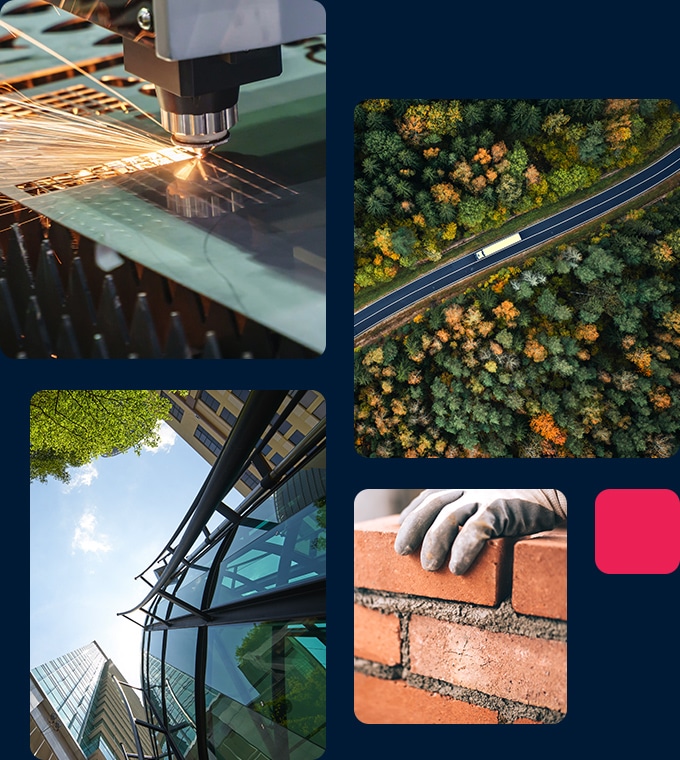 Why ProMark
Your all-in-one Workforce Management platform
40+ years of experience
Built on in-depth experience from working with some of the most complex working time rules in the world.
Innovation at the heart
We invest 45,000+ hours annually in continued development in close cooperation with customers.
User interfaces for every need
Our intuitive interfaces on multiple devices support a smarter workday for everybody, everywhere.
All-in-one solution
You get a best-of-breed Workforce Management solution developed to integrate with your HR, ERP and payroll.
Payback period < 12 months
You get a high return on your workforce management investment at a low total cost of ownership.
Security first
We are ISO27001 and ISAE 3000 certified, confirming that we take data and cybersecurity seriously.
Customer countries
ProMark has 400+ customers in 20+ countries across Africa, Asia, Europe, South America and North America.