About us
Making a difference for your people and your business
Every day, our people strive to support employees and workforces achieve a better working day. With advanced functionality for time & attendance reporting, absence and task management as well as scheduling, we help companies maximise employee engagement, productivity and profitability.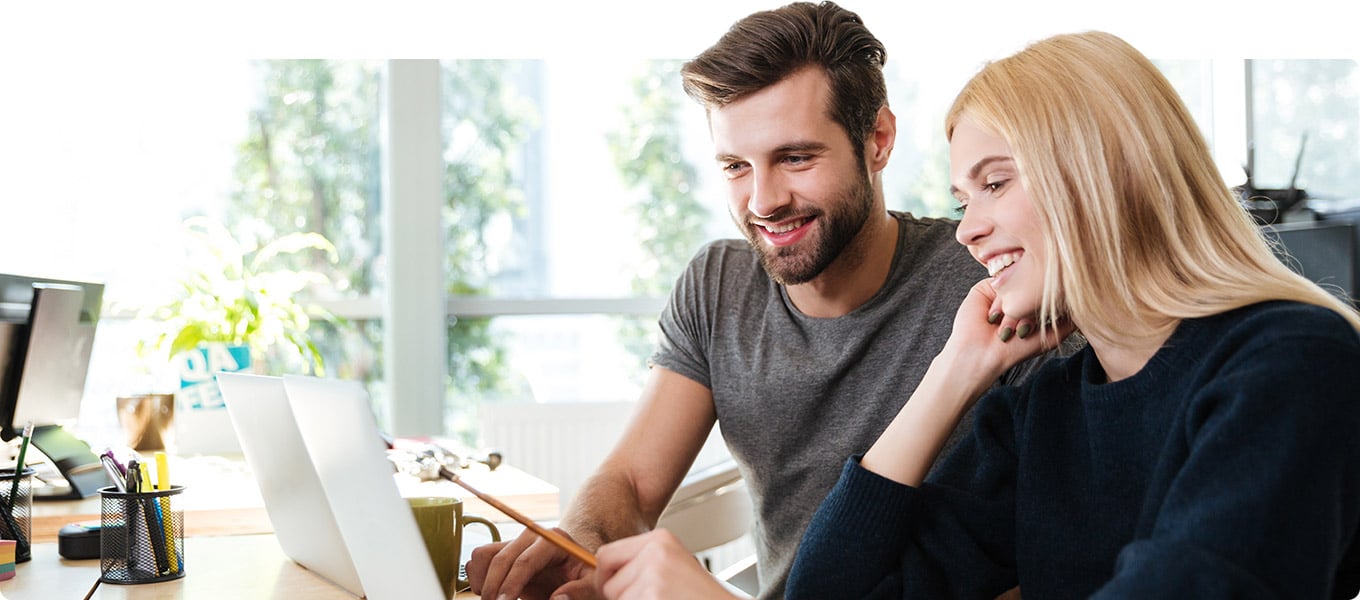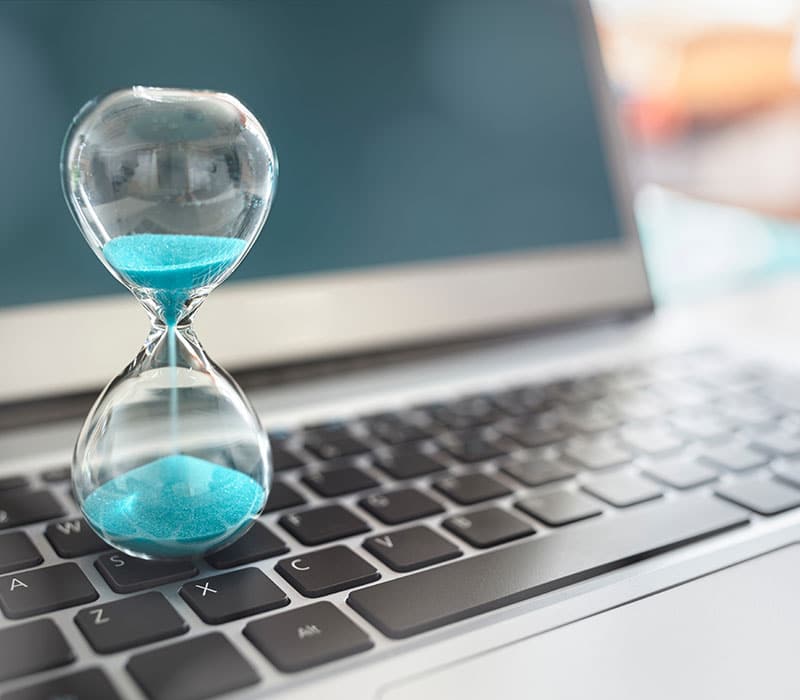 ProMark was founded in 1981 when 3 engineers built the first data collection box. Today, we help some of the largest and most well-known brands in the world. 1000+ customer installations in 20+ countries across 3 continents and 300,000+ employees use our solution daily.
We want to be a responsible, reliable and environment-friendly company – for our customers, shareholders, employees, suppliers, partners and the society in which we operate. We want to build trust with all our stakeholders, and we run our business in a responsible, ethical, and lawful manner to fulfil our obligations.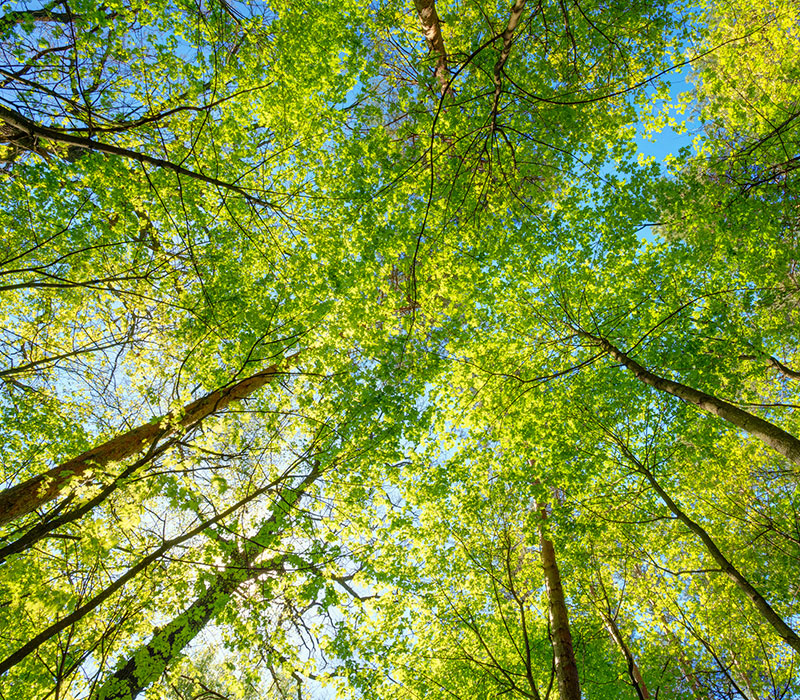 Worldclass customers
Our customers come from different industries with one thing in common: They want to grow and to streamline their workflows through intuitive and user-friendly IT solutions.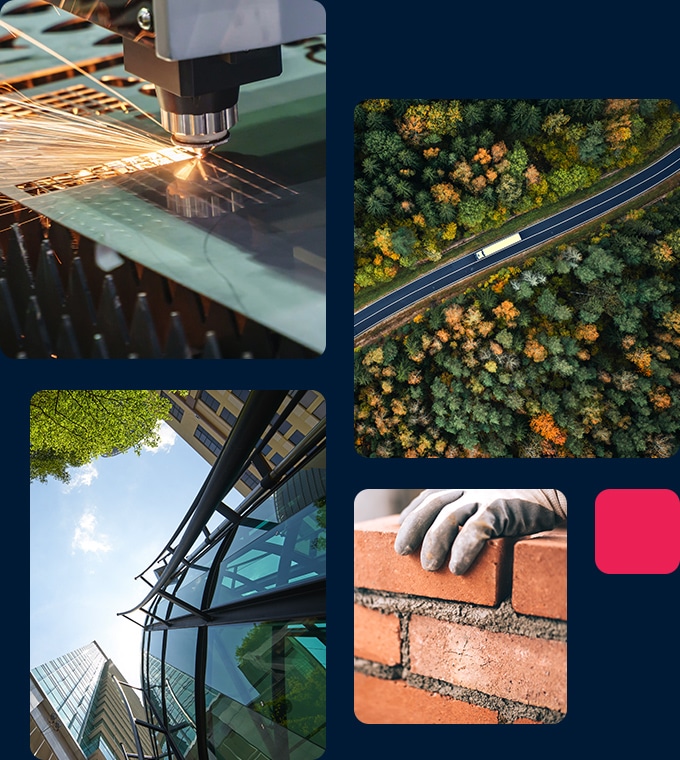 Why ProMark
Your all-in-one Workforce Management platform
40+ years of experience
Built on in-depth experience from working with some of the most complex working time rules in the world.
Innovation at the heart
We invest 45,000+ hours annually in continued development in close cooperation with customers.
User interfaces for every need
Our intuitive interfaces on multiple devices support a smarter workday for everybody, everywhere.
All-in-one solution
You get a best-of-breed Workforce Management solution developed to integrate with your HR, ERP and payroll.
Payback period < 12 months
You get a high return on your workforce management investment at a low total cost of ownership.
Security first
We are ISO27001 and ISAE 3000 certified, confirming that we take data and cybersecurity seriously.
UK
ProMark Software UK Ltd.
Gloucester House
399 Silbury Boulevard
MK9 2AH Milton Keynes
Reg.no.: 815 6456 20
Denmark
ProMark A/S
Maglebjergvej 11
2800 Kgs. Lyngby
CVR: 31 07 52 62
Sweden
Mark Information Sverige AB
Torshamnsgatan 27
164 40 Kista
Reg.no.: SE556479-715601
Norway
ProMark Norge AS
Stortorvet 7
0155 Oslo
Reg.no.: 917233659MVA
Romania
ProMark Development S.R.L.
Opera Center 1 building, 5th floor
Costache Negri nr. 1-5
District 5
050552 Bukarest
Reg.no.: 37240525
Customer countries
ProMark has 400+ customers in 20+ countries across Africa, Asia, Europe, South America and North America.