Accurate time & attendance for real-time overview and faster payroll
N

Correct payroll in time – every time

N

Stay on top of time – in real time

N

Empower your employees with self-service
Trusted by 400+ customers and 300,000+ users
Getting payroll right – every time – doesn't have to be a headache
With ProMark, you can automate your time & attendance to ensure correct registration of working hours and absence according to collective agreements, local agreements as well as company agreements to get the correct payroll basis in time.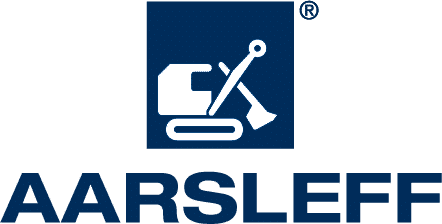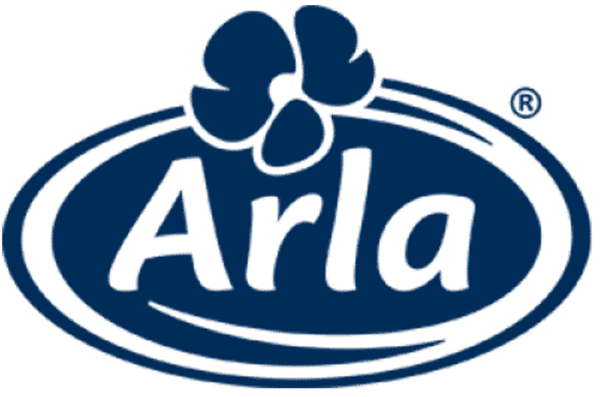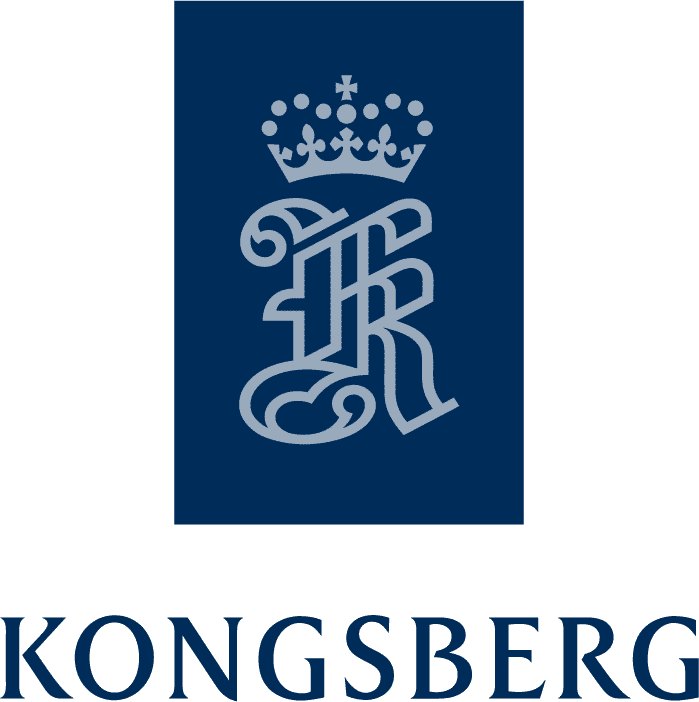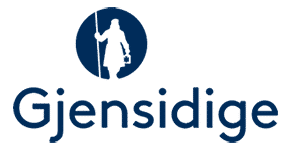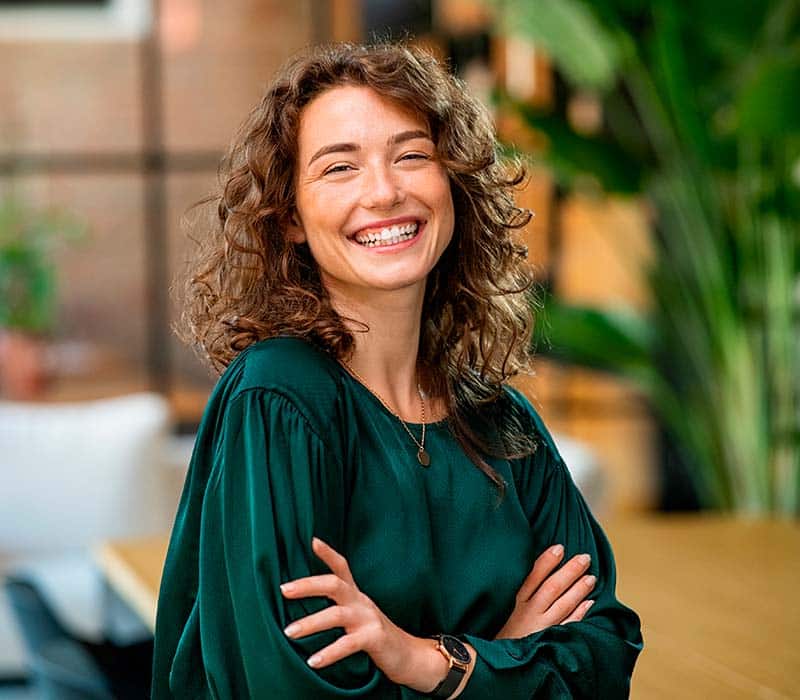 Correct payroll in time – every time
Get accurate clock in/out and absence recordings that are compliant with working time regulations, smoothly approved and easily exported to any payroll provider.
Stay on top of time – in real time
Stay on top of worked hours, absence and late clock-ins. Support your managers in doing their job better and faster with real-time data, enabling them to make fact-based business decisions and timely action.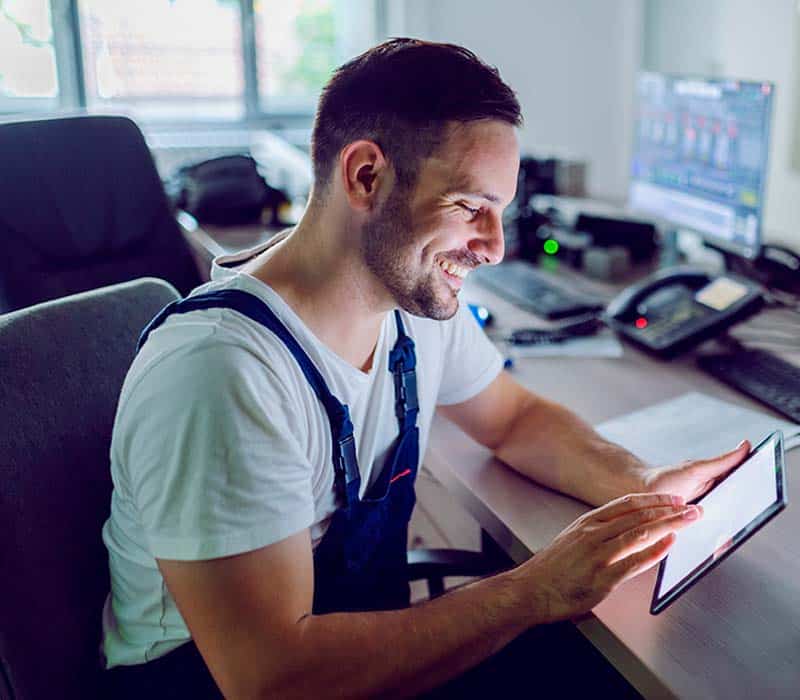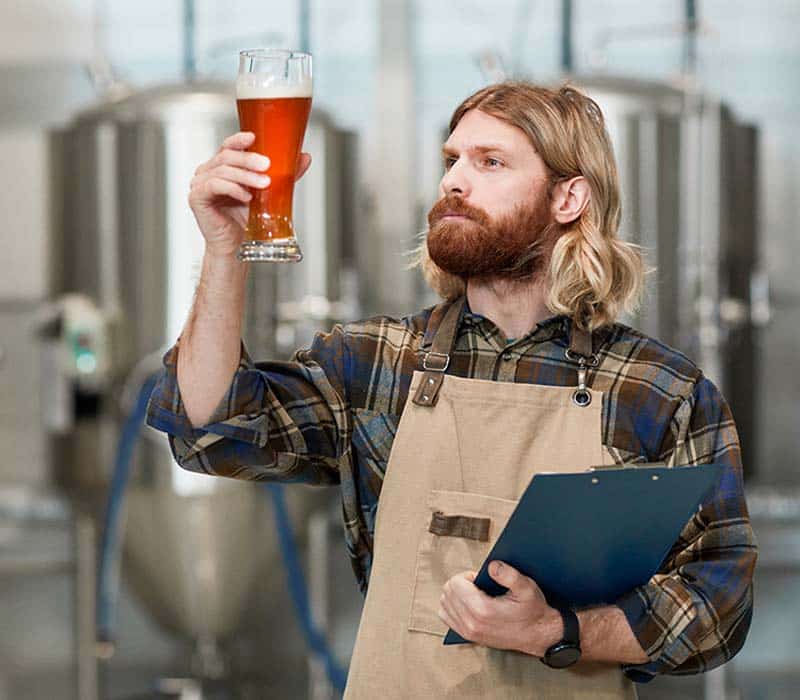 Empower your employees with self-service
Let your employees easily record worked hours and absence, submit leave requests and access own information via multiple user interfaces. This saves time for all and improves employee engagement and job satisfaction.

"ProMark has streamlined our time and attendance process and has contributed to a more effective wages process."
– Patricia Donohue, HR Administrator, Smyths Toys
Benefits across your organisation
User experiences for all needs
Gather accurate time & attendance and absence data directly from the employee via mobile app, web or other user interfaces.
Easy handling of travels
Include mileage and daily allowance registrations for a complete payroll basis.
Ensure timely action
Get proactive notifications to ensure registrations and approvals in time. You can also get alerts when employees have too many hours.
Ensure timely action
Get proactive notifications to ensure registrations and approvals in time. You can also get alerts when employees have too many hours.
Smooth approval of relevant records
Streamline the approval process. You decide which registrations require manager approval.
Fast response to deviations
Monitor attendance in real time and take action accordingly if needed.
Stay compliant
Prevent violation of complex working time regulations, collective agreements and company policies – for both hourly and salaried workers.
Avoid buddy clocking
Eliminate buddy clocking by using biometric readers.
Easy export to payroll
Export the complete payroll basis to your payroll provider in minutes in an automated process.
Sync your HR data
Integrate with your HR system for easy exchange of employee master data.
Improve visibility
Get detailed insights into labour costs, worked/planned hours, overtime and absence trends through reports and analytics to make informed business decisions.
Manage planned and unplanned absence
Advanced handling of holiday leave and sickness absence with automated workflows ensures follow-up in time.
Related content
Discover more
Proactive messages to relevant staff in case of irregularities, pending tasks or specific events.
Talk to an expert
Contact our team of experts or schedule a demo today. We are happy to help you in any way.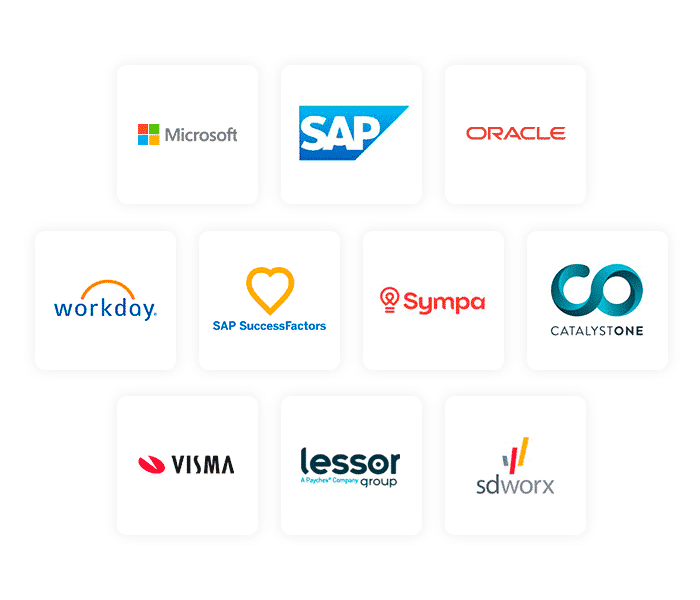 Integrations
Simple integration with your existing systems
Want to connect with your HR, payroll and ERP systems? No problem! ProMark allows you to seamlessly tie together your company's systems – no matter which systems you have. With certified integrations to SAP, Microsoft and many others, we help you achieve next-level productivity.