Streamline your scheduling and ensure optimal use of your people
N

The right people at the right time and place

N

Stay compliant with working time rules

N

Empower your employees with self-service
Trusted by 400+ customers and 300,000+ users
Ensuring the right people in the right place at the right time while respecting working time rules doesn't have to be a complex and time-consuming task
With ProMark, you can ensure the most efficient use of your people, control your labour and overtime costs – and free up time.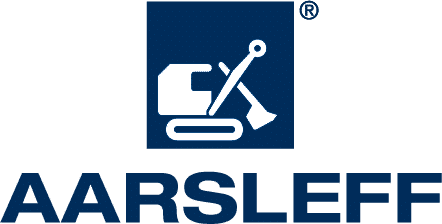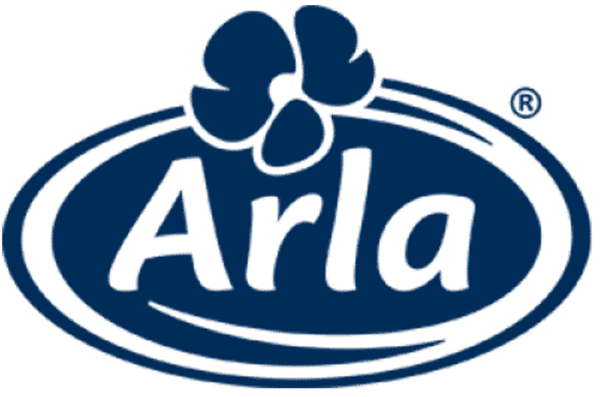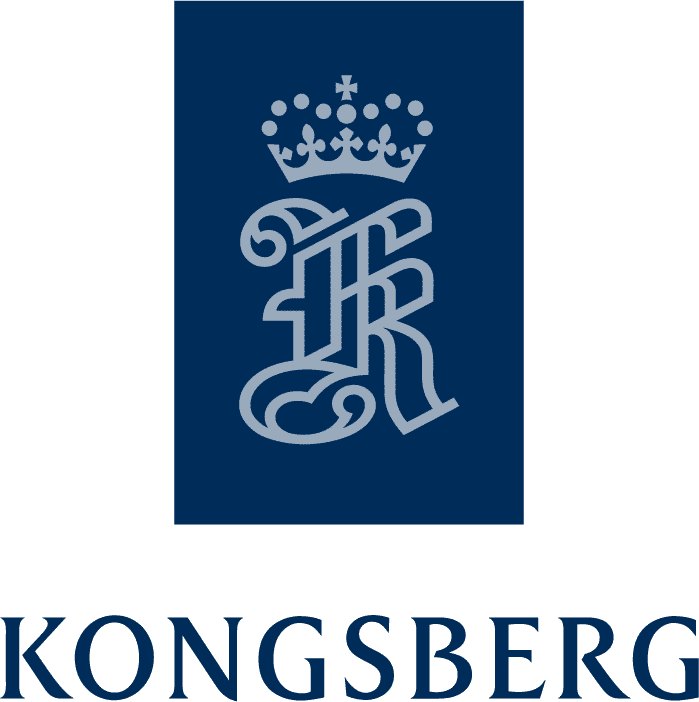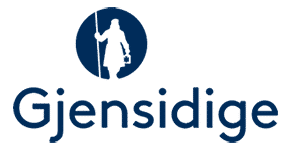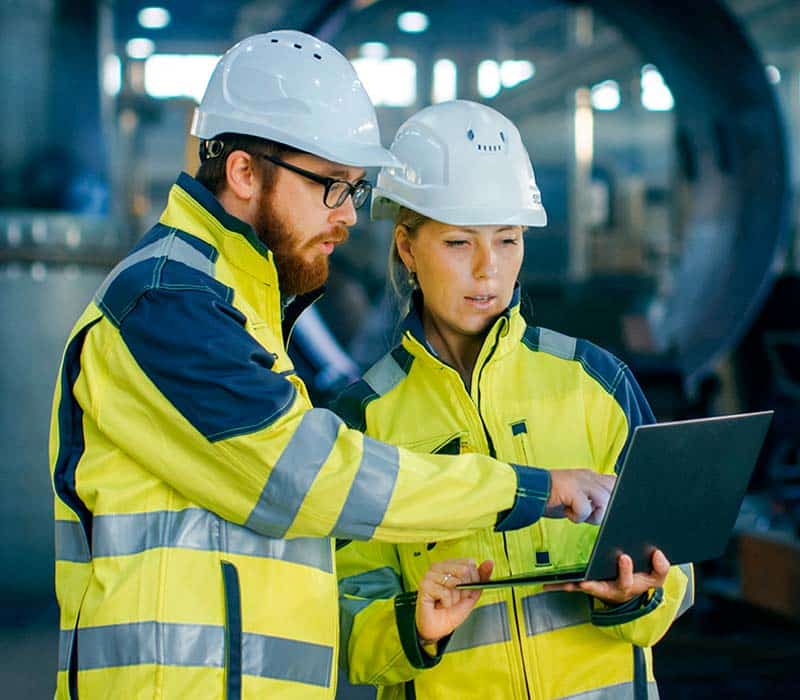 The right people at the right time and place
Make sure that the right people are at the right place at the right time to ensure optimal business performance – without exceeding your payroll budgets.
Stay compliant with working time rules
Ensure that all schedules are compliant with applicable working time rules and your internal company policies – every time.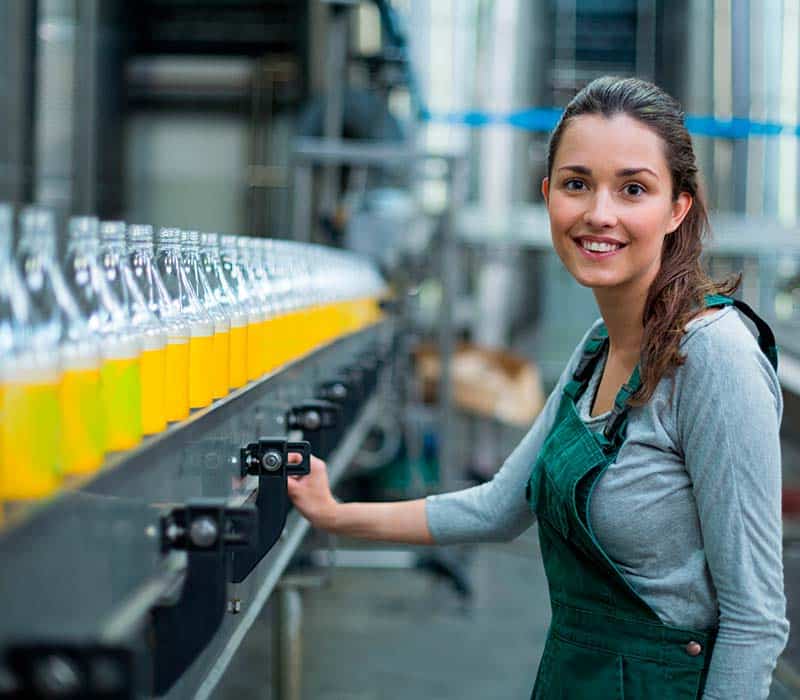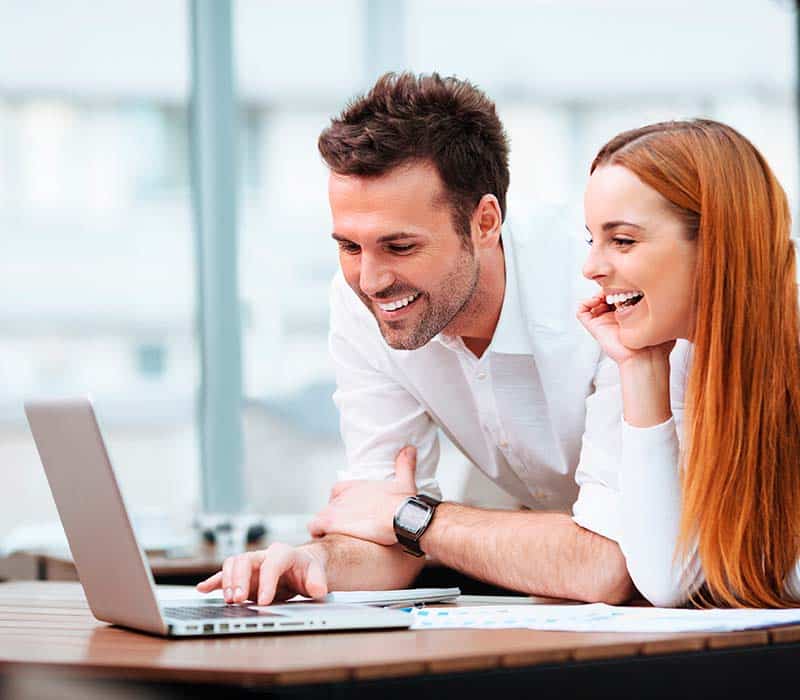 Empower your employees with self-service
Empower your employees by enabling them to swap, sell and take on shifts and indicate wishes for preferred working time with an always updated overview of their schedules – no matter where they are.

"For a production company like ours, it is important to always be able to adapt our production to the demand. That requires a flexible IT solution which is what we have with ProMark."
– Jan Andreasen, IT Project Manager, Hartmann
Benefits across your organisation
Work plan at hand
Make sure that your employees always have an overview of his/her working hours – even in case of changes to the plan.
Stay informed with notifications
Easily notify your employees if the plans change or vacant shifts are offered.
Let your employees man the shifts
Allow your employees to swap, sell and take on vacant shifts with just a few clicks.
Easily create the best staff rota
Easily create staff roster plans based on rotations and employee work hours – and adjust as needed including cover for planned absence.
Shift scheduling based on demands
Easily build shift schedules based on actual demands for manpower at specific times, while respecting planned absence, need for qualifications etc.
AI-powered scheduling
With AI, the planner can be served a draft for the best plan taking both forecast, working time rules and employee qualifications and wishes into consideration.
Add budgets and forecasted manning
Define the need for manpower hour by hour based on forecasts and set up your payroll budget to ensure that your schedules and costs are in line.
Manage more shifts on the same day
Plan multiple shifts on the same day for employees. Both for the same function and for different roles – and thus perhaps a different payment.
Easy handling of casual workers
Easily manage your casual workers who are hired for hours as needed.
Instant rescheduling
Monitor employee attendance in real time and react fast to unforeseen absence to avoid understaffing and delays.
Detailed planning of tasks
Create lists of specific tasks to be carried out during the workday and distribute the tasks to available employees to ensure overview.
Easy approval for managers
Managers can easily approve relevant shift swaps and other activities made by employees via self-service.
Stay compliant
Prevent violation of complex working time regulations, collective agreements and company policies – for both hourly and salaried workers.
Improve visibility
No more yellow notes and oral agreements. Ensure an updated overview of the schedules – also when they change.
Integrate with Outlook
Make information about shifts available to everyone via Outlook to improve overview and customer service.
Related content
Discover more
Easily create the best staff roster plans based on rotations and normal employee work hours.
Easily build shift schedules based on actual demands for manpower at specific times.
Talk to an expert
Contact our team of experts or schedule a demo today. We are happy to help you in any way.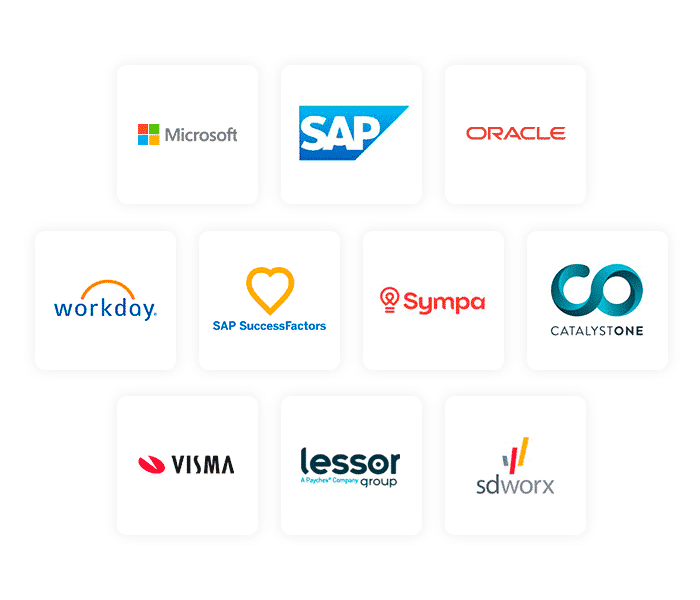 Integrations
Simple integration with your existing systems
Want to connect with your HR, payroll and ERP systems? No problem! ProMark allows you to seamlessly tie together your company's systems – no matter which systems you have. With certified integrations to SAP, Microsoft and many others, we help you achieve next-level productivity.