Easily build shift schedules based on actual demands for manpower at specific times
N

Shift scheduling based on actual demands

N

Take scheduling to the next level with AI

N

Let your employees man the shifts
Trusted by 400+ customers and 300,000+ users
No more overstaffing or understaffing!
With ProMark, you can easily build shift schedules based on actual demands for manpower at specific times, while respecting planned absence, working time rules, need for qualifications and more.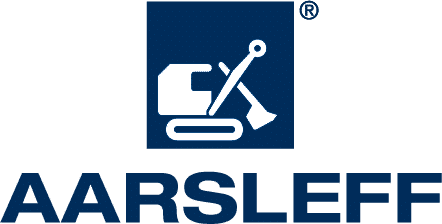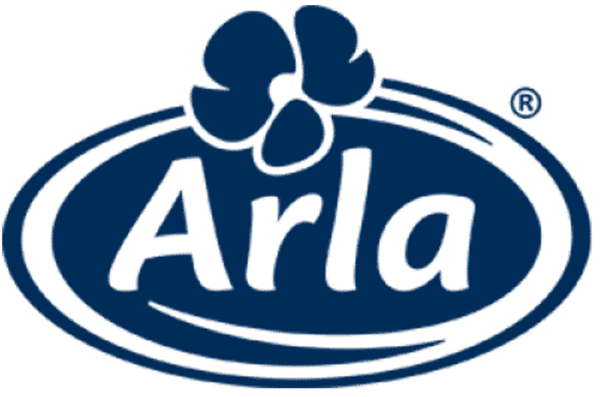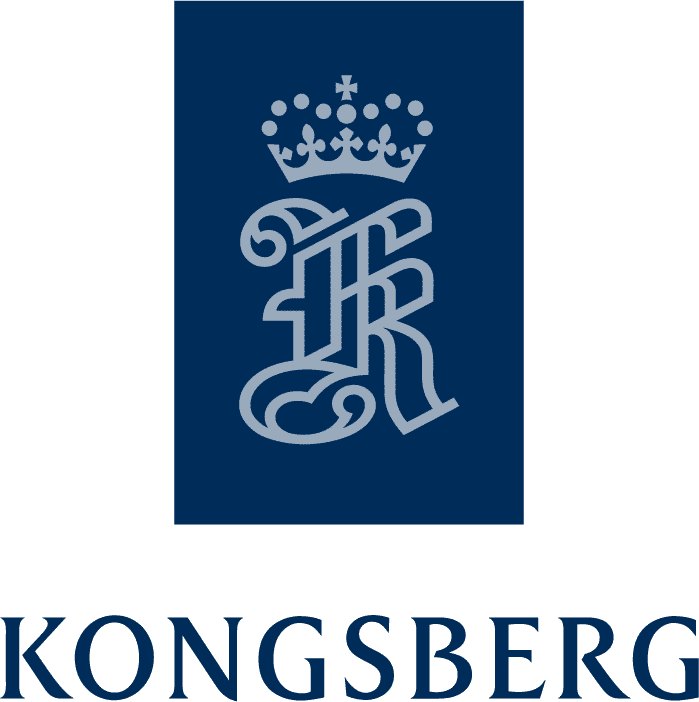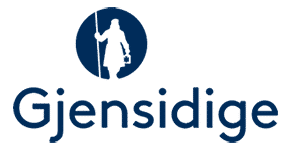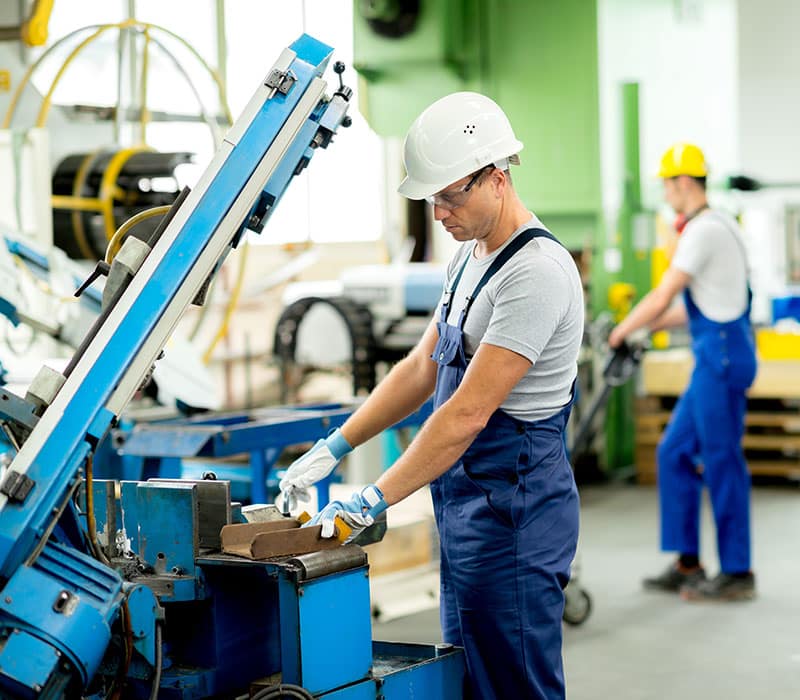 Shift scheduling based on actual demands
Create shift plans based on actual demands for manpower at specific times during the day or period and assign them to relevant employees, while keeping track of qualifications, working time rules and absence.
Take scheduling to the next level with AI
With our AI solution you can create even better schedules in less time. You will be presented with a draft for the best plan based on multiple simulations taking both forecast, working time rules and employee qualifications and wishes into consideration.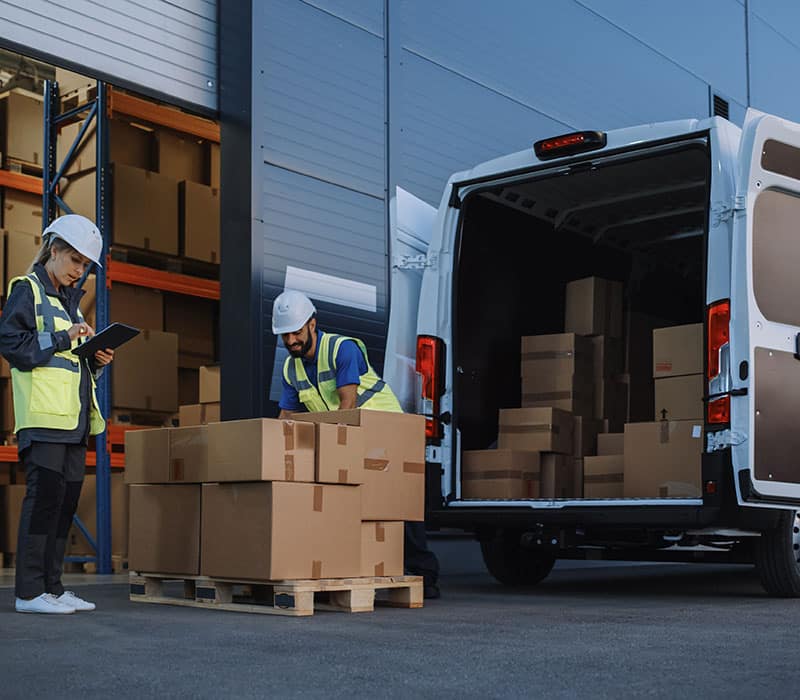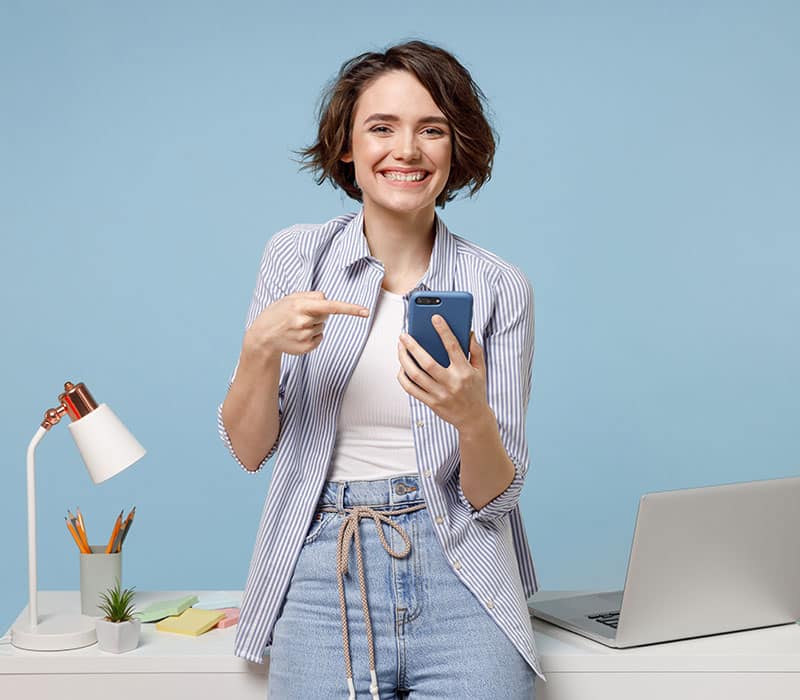 Let your employees man the shifts
Allow your employees to swap, sell and take on vacant shifts with just a few clicks – with an always updated overview of their current working hours, pending requests and any changes. 

"By integrating ProMark and SAP SuccessFactors, our store managers can easily schedule their employees to adopt to the demand, thus optimising the use of our resources".
– Rob Wilson, IT Manager, Smyths Toys
Related content
Discover more
Easily create the best staff roster plans based on rotations and normal employee work hours.
Talk to an expert
Contact our team of experts or schedule a demo today. We are happy to help you in any way.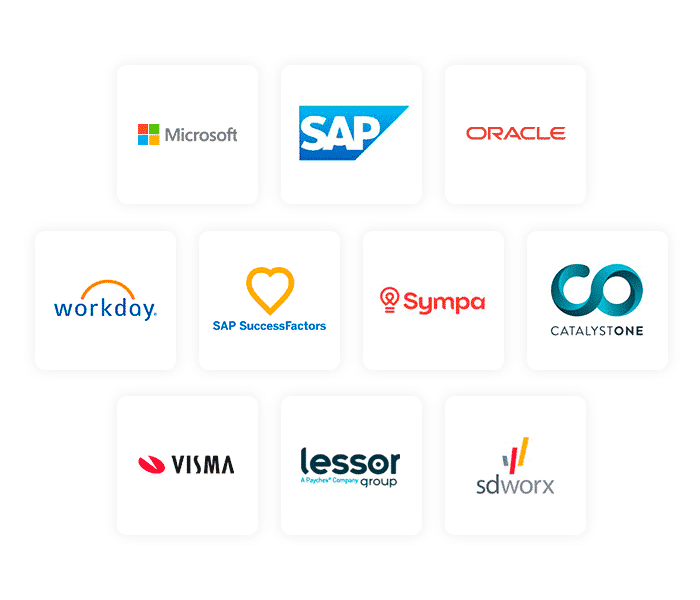 Integrations
Simple integration with your existing systems
Want to connect with your HR, payroll and ERP systems? No problem! ProMark allows you to seamlessly tie together your company's systems – no matter which systems you have. With certified integrations to SAP, Microsoft and many others, we help you achieve next-level productivity.