Careers
The future of ProMark
starts with you
At ProMark, our future is rooted in helping companies unleash their potential by building solutions for a smarter and happier workday. We're looking for great people to work with us, and we're here to support your growth and development wherever you are in your career.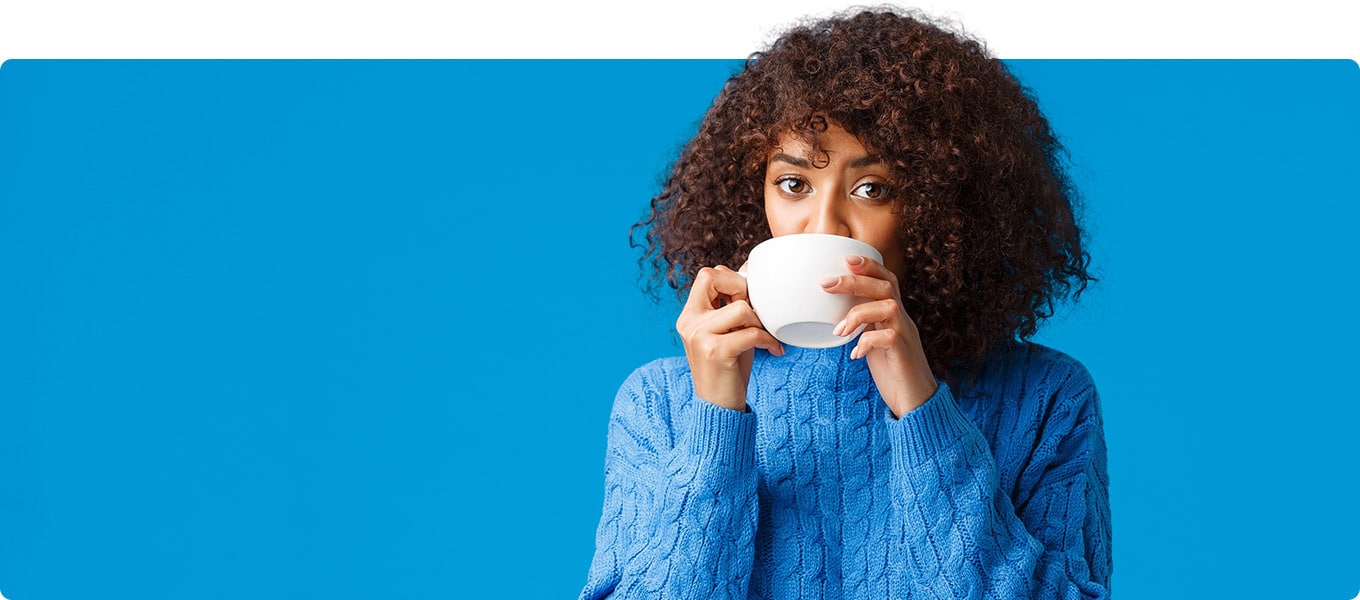 We've got an ambitious road ahead of us
ProMark is a fast-growing SaaS company on a transformational journey. We have an ambitious growth agenda ahead of us, where we are entering a new era of work. Let's build our future, together.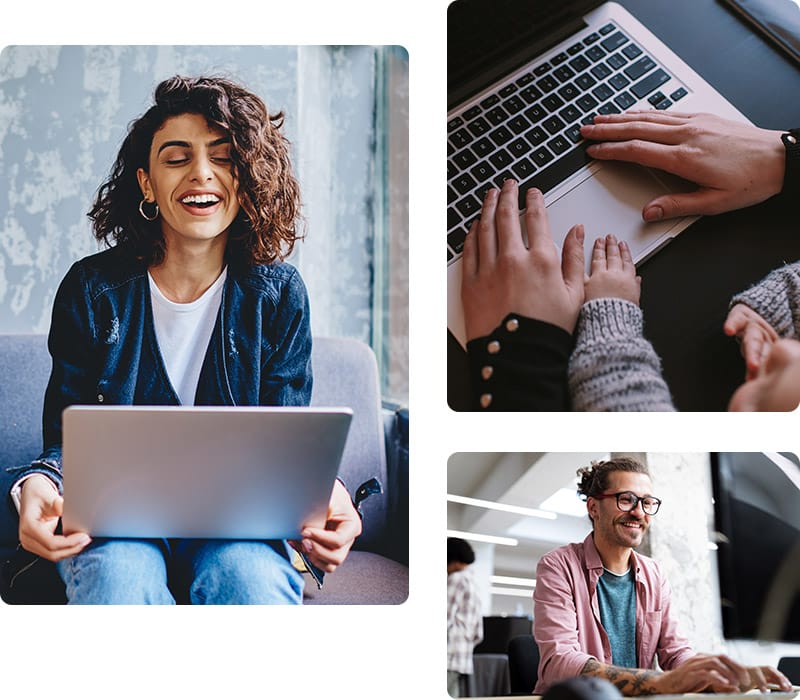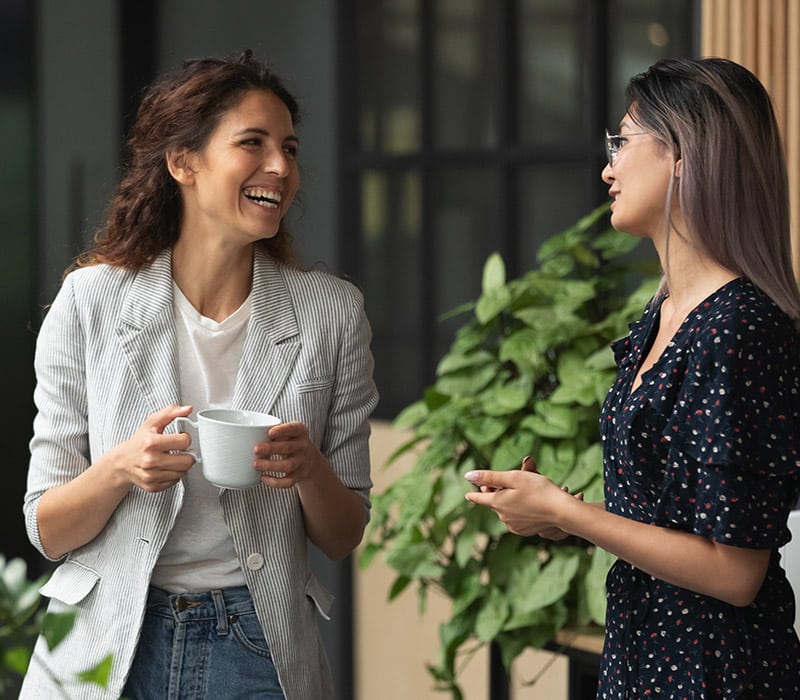 What matters to us is what we enable for others
Every day, we strive to support a better working day for employees and workforces in some of the world's largest organisations with our all-in-one Workforce Management solution.
What you'll love about us
You will get a unique chance to work with modern technologies in an international atmosphere and collaborate closely with our 75+ employees based in six countries. We're here to support your growth and development with an ambition to be recognised as a Great Place to Work.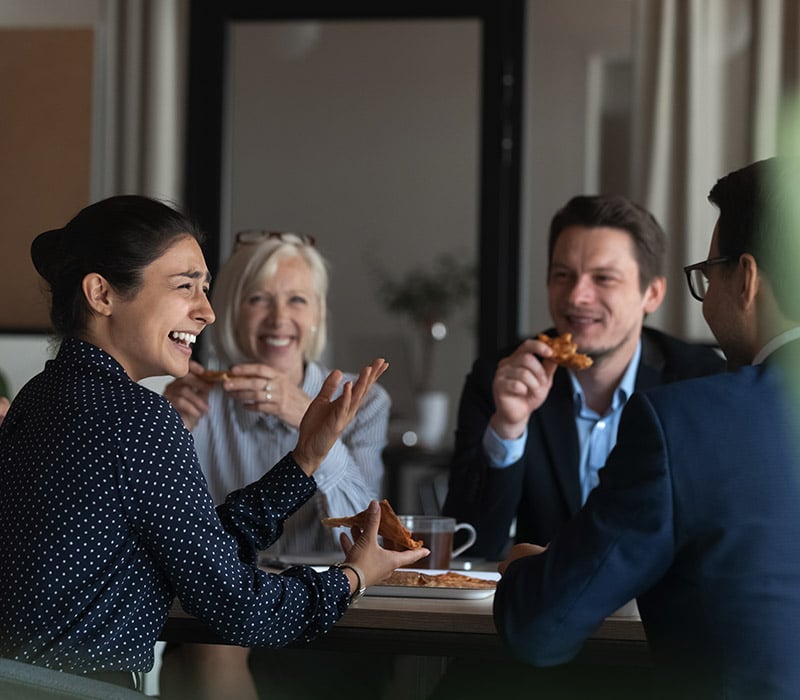 Why ProMark
Perks and benefits
Skill development
We will support you in getting from good to great.
Social gatherings
Hang out with your colleagues at our social gatherings and cross-border kick-off meetings.
Delicious lunch
Enjoy a delicious catered lunch with your colleagues – every day.
Flexible working hours
Time is precious so make it count. Early bird or night owl, ProMark is for you.
Movies and arts
Fancy a great movie or a nice piece of art? Be part of our art and movie club.
Remote work
Work from home, your favorite cafe or maybe even abroad? You know how you perform best.
No vacant positions at the moment