Real-time insight and overview enable you to make the right fact-based decisions, the first time
N

Knowledge and facts for improved decisions

N

Insight into focus areas

N

Share information with the relevant people
Trusted by 400+ customers and 300,000+ users
Avoid spending unnecessary time on discussing or finding data instead of making the right decisions
With ProMark, you always have an updated picture of the reality of your company.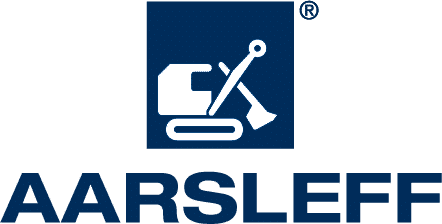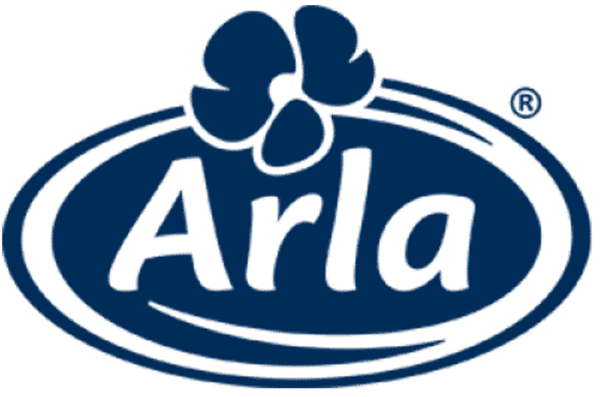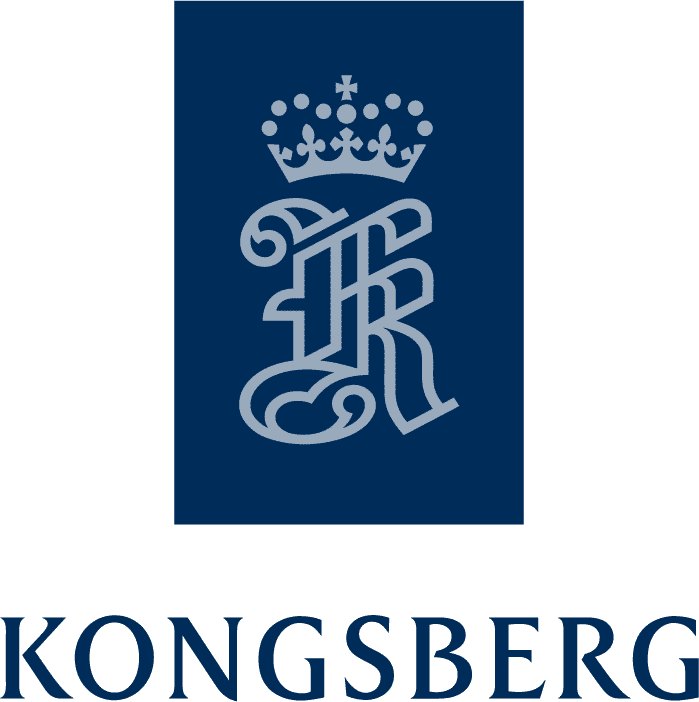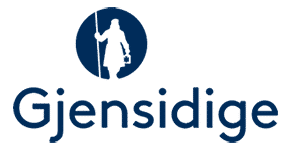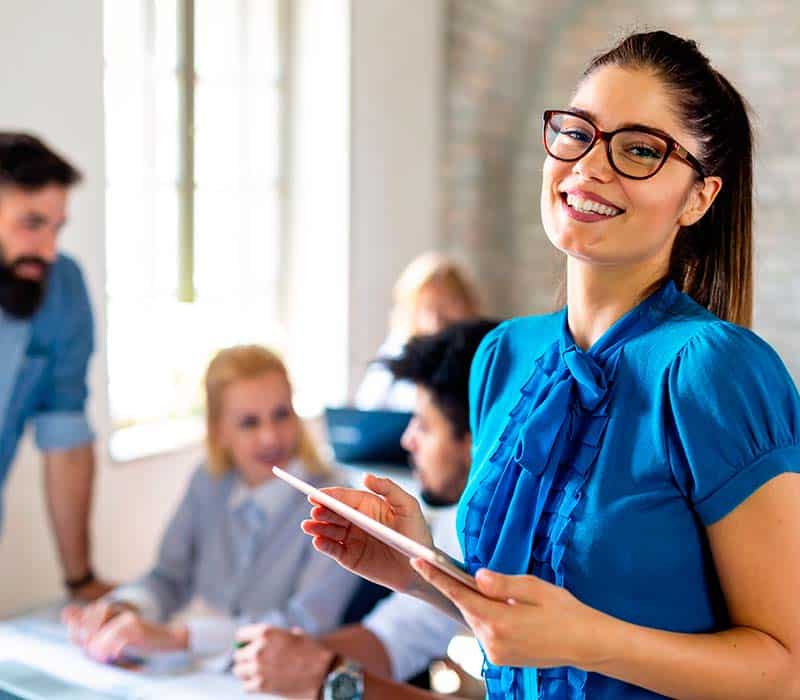 Knowledge and facts for improved decisions
Insight into your business with up-to-date operative data improves your ability to make quick and fact-based – and thus more qualified – decisions.
Include all types of registrations such as attendance, absence, projects and activities as well as production data.
Gain insight into areas that require special focus such as e.g. overtime or illness. Dive into the specifics and take action immediately while ensuring proactive efforts.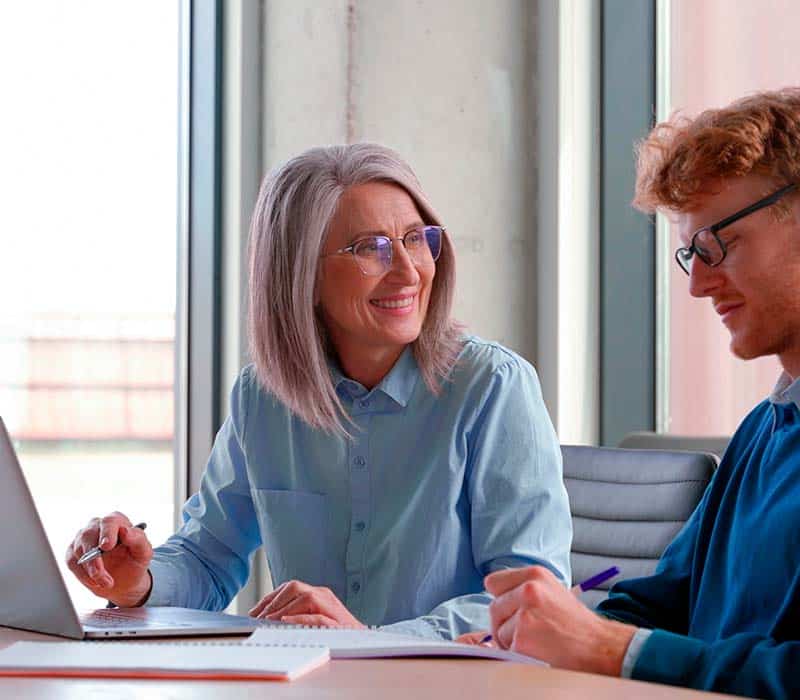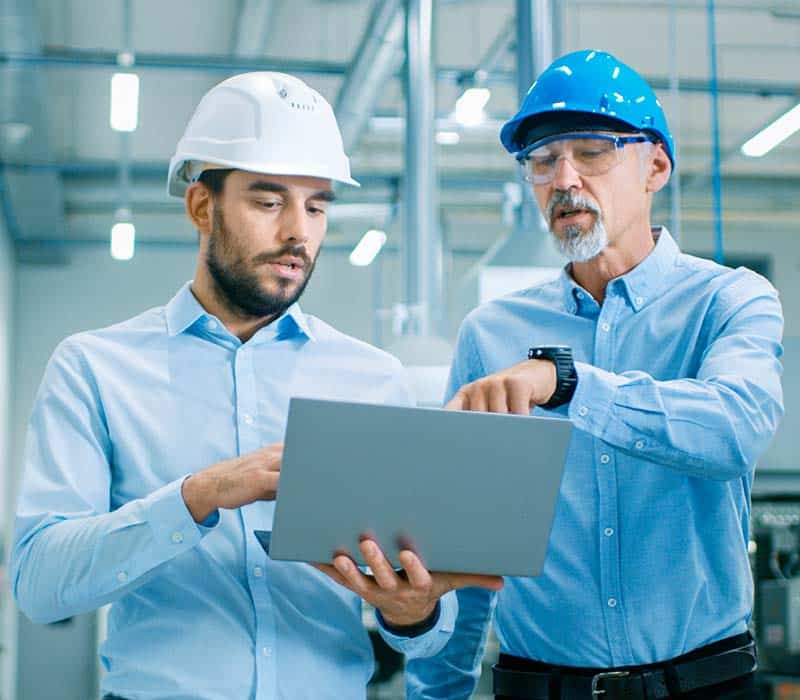 Share information with the relevant people
Facilitate knowledge-sharing and ensure that all the relevant people have the same up-to-date information with effective distribution of data gathered in ProMark, presented in a clear way.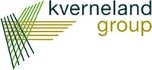 "The business intelligence solution in ProMark on time and jobs is the core of bonus calculation with integration to our EPOS payroll system and SAP ERP system. All this is a contributing factor to motivated and productive employees, high quality and great delivery compliance"
– Jan Weber Pedersen, CFO, Kverneland Group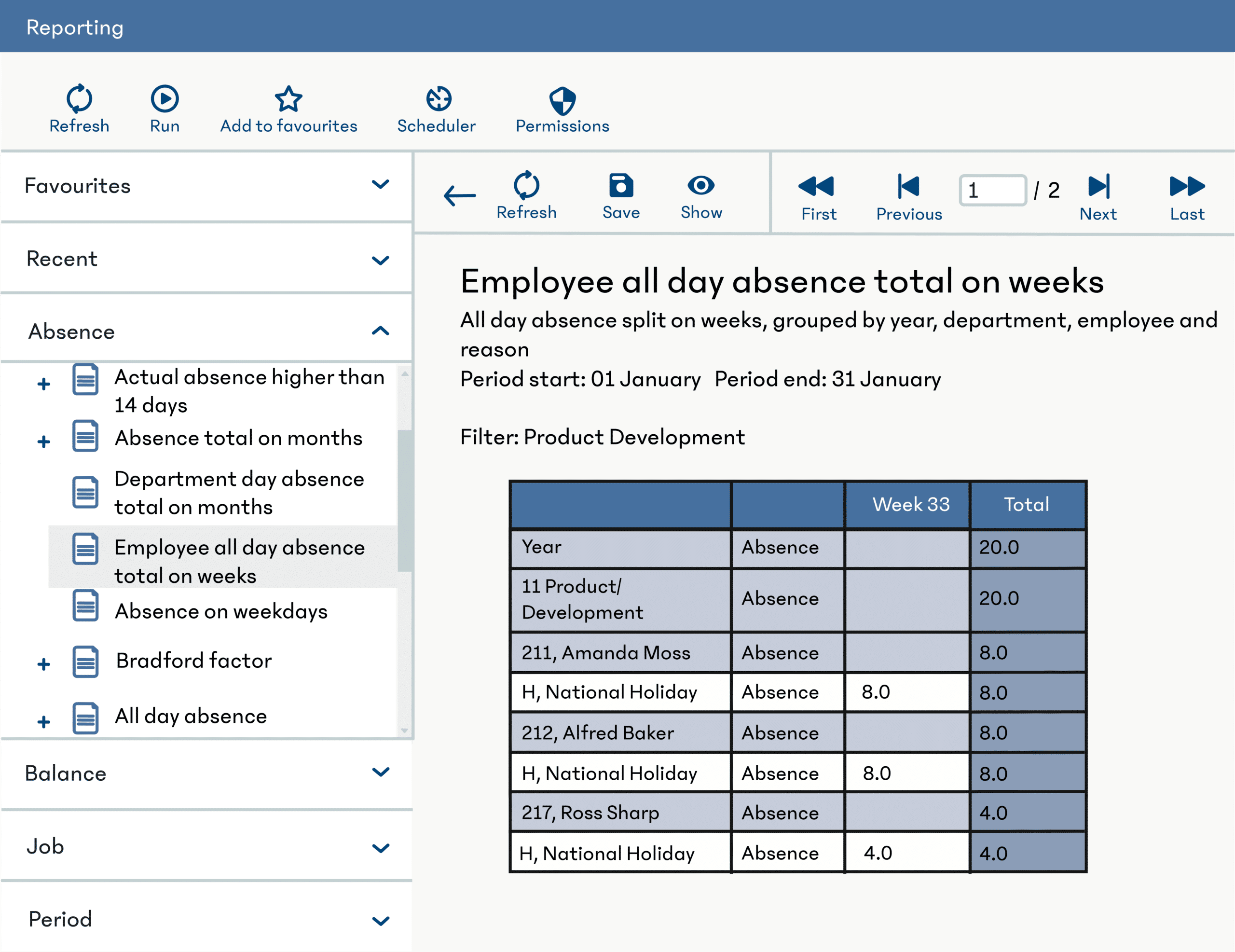 N

Access to current data in relevant reports for managers and employees

N

40 standard reports covering most business needs

N

Make custom reports as needed

N

Distributed at scheduled times or extracted ad-hoc

N

Shared knowledge allows everyone to pitch in
N

Visual presentation of trends and analyses for management

N

Data in SQL data warehouse or data cubes for your BI solution

N

Easy to combine with data from your other business systems in e.g. PowerBI

N

Allows you to analyse causal relationships

N

Facilitates proactive efforts and fact-based decisions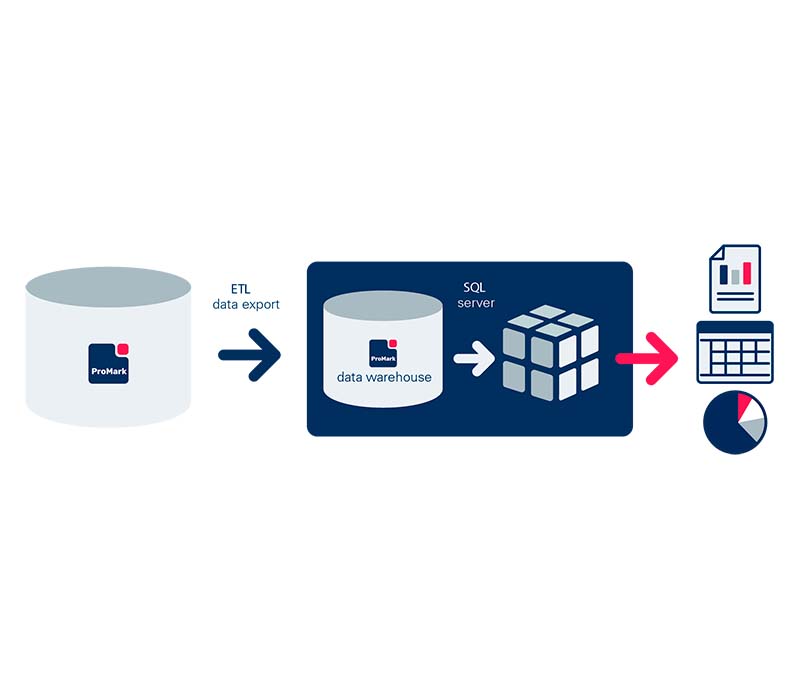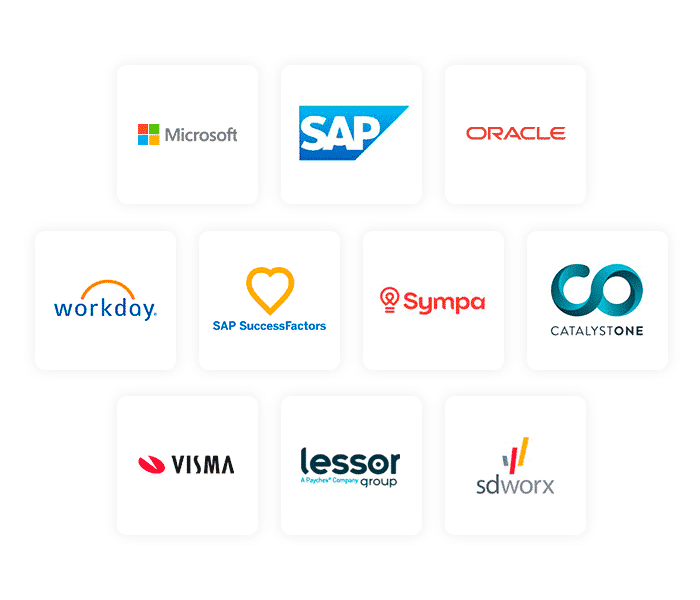 Integrations
Simple integration with your existing systems
Want to connect with your HR, payroll and ERP systems? No problem! ProMark allows you to seamlessly tie together your company's systems – no matter which systems you have. With certified integrations to SAP, Microsoft and many others, we help you achieve next-level productivity.