Advanced handling of holiday leave and sickness absence for complete overview
N

Accurate and transparent handling of holiday leave

N

Lower the level of sickness absence

N

Workflows to ensure action in time
Trusted by 400+ customers and 300,000+ users
Managing employee absence manually is not only time-consuming but might also result in both errors and delays
With ProMark, you can power up your processes with automated workflows to ensure overview, timely follow-up and compliance.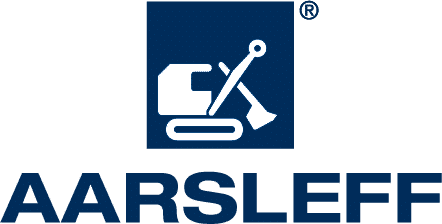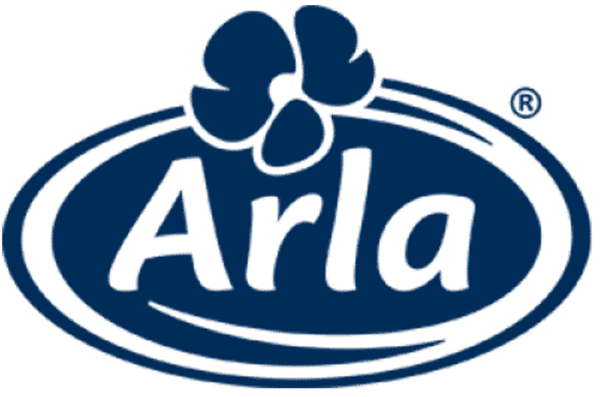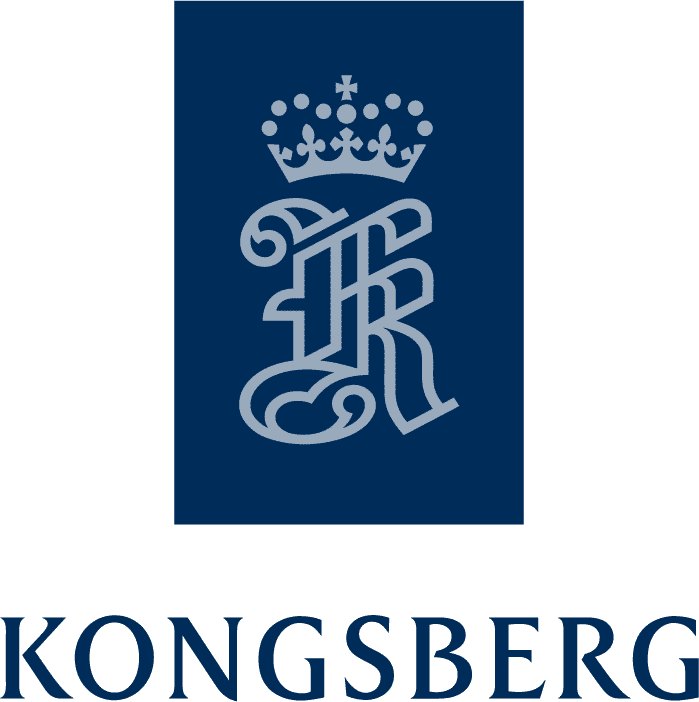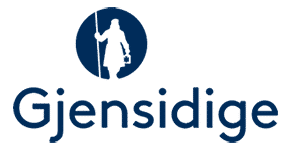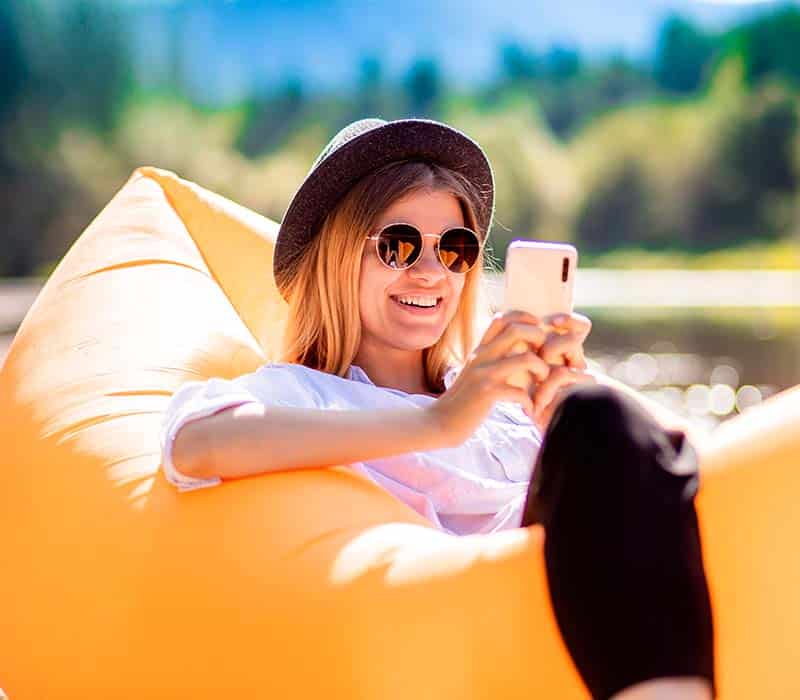 Accurate and transparent handling of holiday leave
Make sure that your employees get – and take – the holiday leave they are entitled to with complete visibility into holiday balances, allowing for long-term planning with registration of leave/days-off in advance.
Lower the level of sickness absence
Collect and analyse data on sickness absence to be able to structure your follow-up efforts and promote an early intervention for the individual employee – and work for greater well-being in general.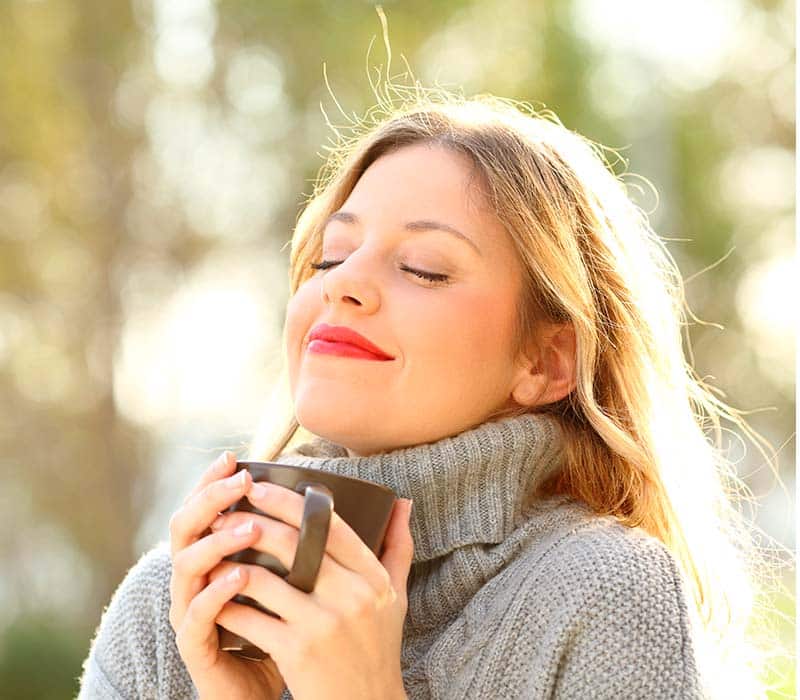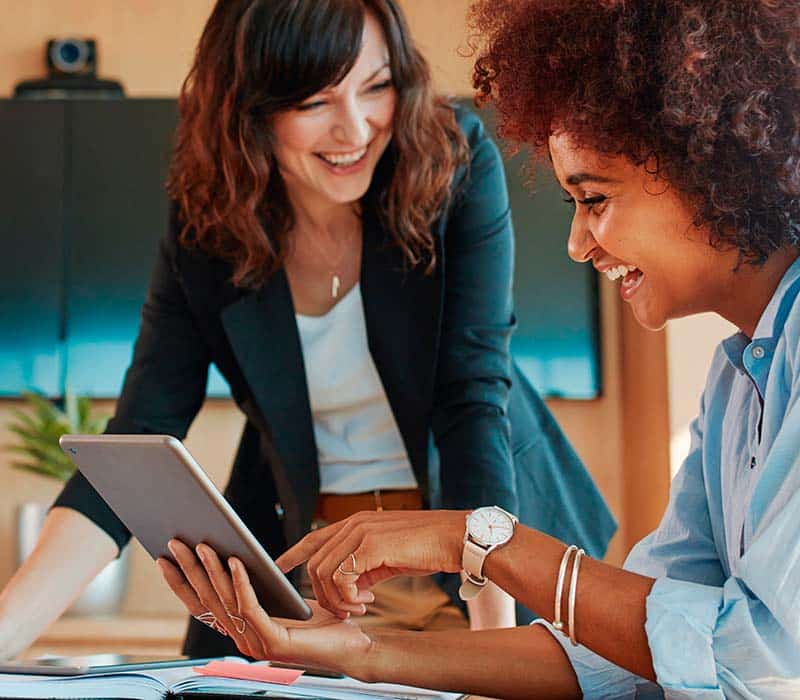 Workflows to ensure action in time
Support your managers and HR/payroll in being more proactive with workflows. This will help ensure that employees spend their accrued leave in time and if not, that any untaken holidays are handled correctly. It will also help you apply for public sickness reimbursements in time so you don't lose money.

"Our old system was not easily accessible by staff or managers when off site. ProMark provides us with a solution to this and also gives all the information in one place, rather than having to use two systems for holiday and sickness."
– Sue Balut, Financial Controller, Exclusive Collection
Benefits across your organisation
Employee self-service
Employees get full overview of their holiday leave, allowing for better planning and they can easily request days off, transfer or payout of untaken days.
Correct remuneration
Employees are ensured correct payment when they are absent due to illness.
Increased trust
Your employees can rest assured that everything is under control which increases trust between the employee and the company.
Allow for long-term planning
Better overview allows for long-term planning with registration of leave/days-off in advance to ensure business continuity.
Approvals in time
Ensure that the necessary manager approvals are made in time with automated notifications.
Proactive follow-up
Support your managers (and payroll) in being more proactive to ensure that your employees take their days off and help reduce sickness absence.
Correct holiday management
Ensure equal processing for all employees and avoid errors in payouts and holiday entitlements.
Complete visibility into holiday balances
No more yellow notes and oral agreements. Get up-to-date overview of holiday balances, granted holiday, request for transfers etc.
Bring down sickness absence rates
Faster follow-up can reduce sickness absence through focused efforts and sickness interviews.
Reimbursements in time
Get help to ensure you apply for public reimbursement when relevant and in time so you don't lose money.
Integrate with Outlook
Make information about absence available to everyone in Outlook to improve overview and customer service.
Sync with your HR and payroll systems
Integrate with your HR and payroll systems for easy exchange of employee master data.
Related content
Discover more
Accurate and transparent handling of holiday leave, reducing administrative time.
Structured follow-up on sickness absence to ensure overview, proactivity and compliance.
Talk to an expert
Contact our team of experts or schedule a demo today. We are happy to help you in any way.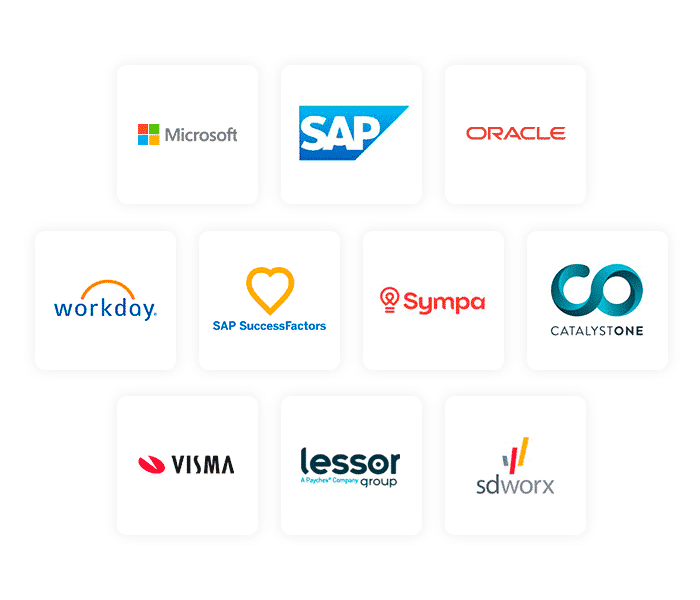 Integrations
Simple integration with your existing systems
Want to connect with your HR, payroll and ERP systems? No problem! ProMark allows you to seamlessly tie together your company's systems – no matter which systems you have. With certified integrations to SAP, Microsoft and many others, we help you achieve next-level productivity.