Sickness absence management
Structure your follow-up on sickness absence to ensure overview, proactivity and compliance
N

Allows for proactive follow-up

N

Lower the level of sickness absence

N

Ensure correct sick pay without manual work
Trusted by 400+ customers and 300,000+ users
Absence due to illness costs companies billions of pounds every year
With ProMark, you can reduce the administrative processes in the HR department and provide better support to employees who need it, while ensuring that you comply with rules and policies.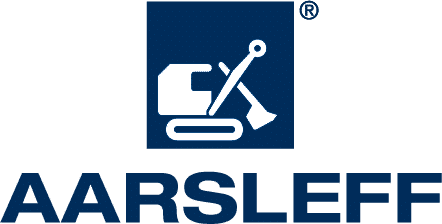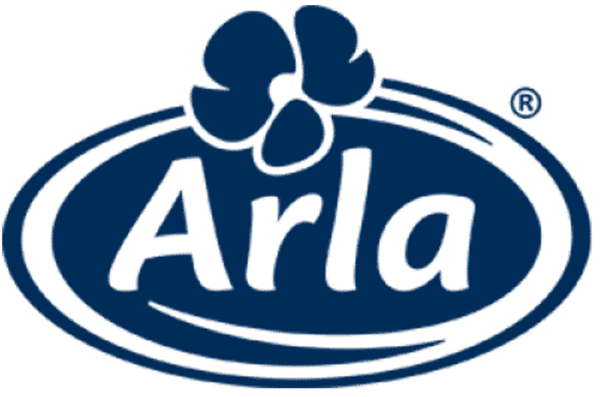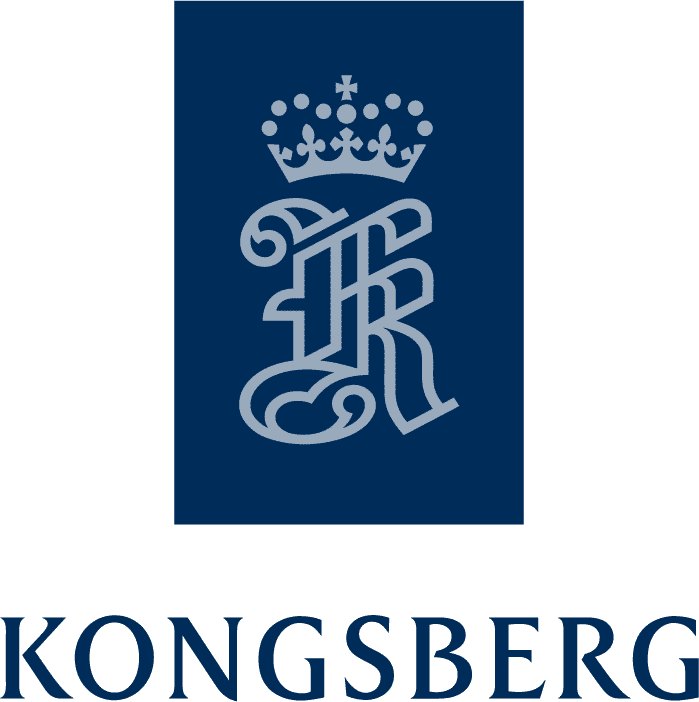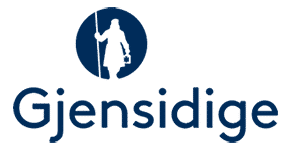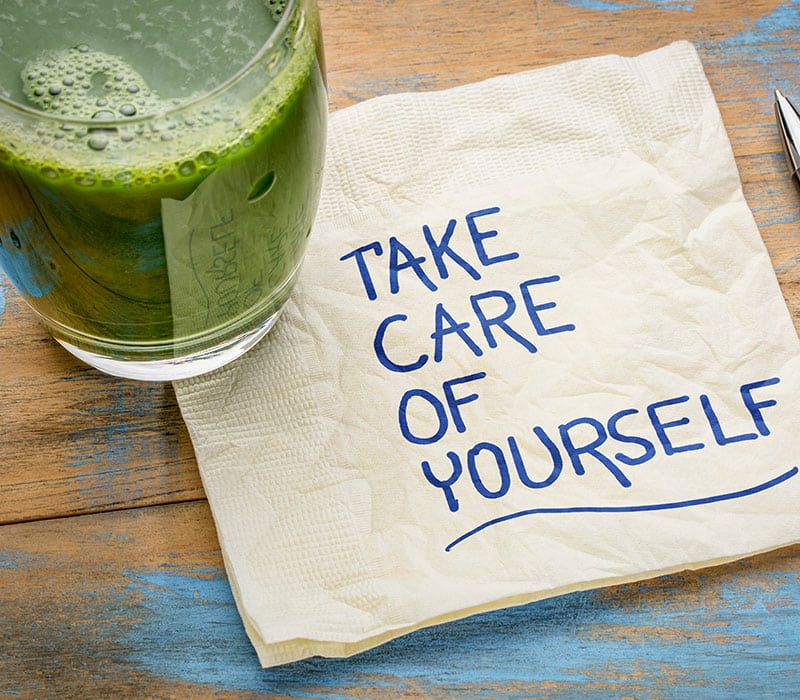 Allows for proactive follow-up
Support your managers and payroll in being more proactive and promote an early intervention for the individual employee to prevent future absence. Also, ProMark can keep track of when employees should be invited in for return-to-work discussions.
Lower the level of sickness absence
Collect and analyse data on sickness absence to get an overview of the absence rates in your company – and the trend. This enables you to focus on efforts for a greater well-being in general to bring down absence rates.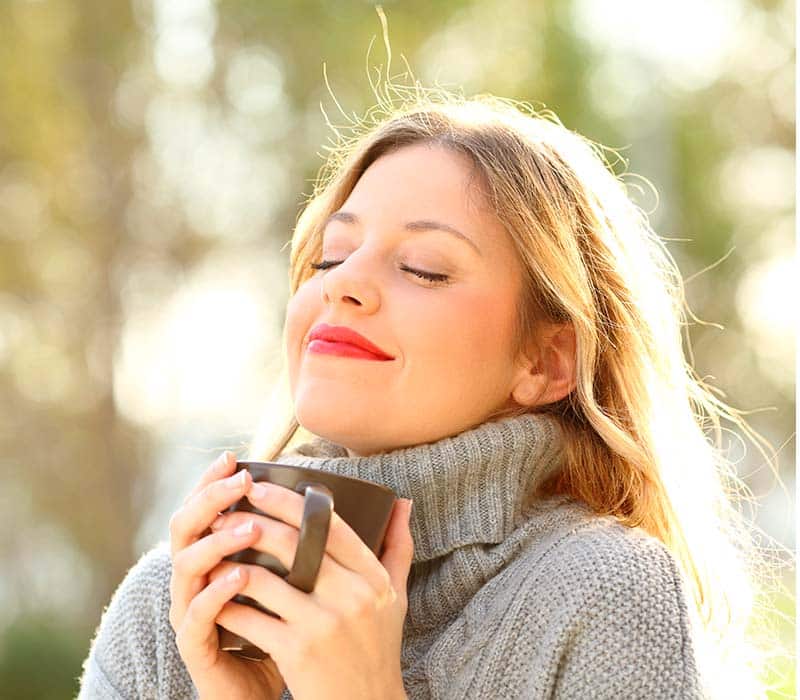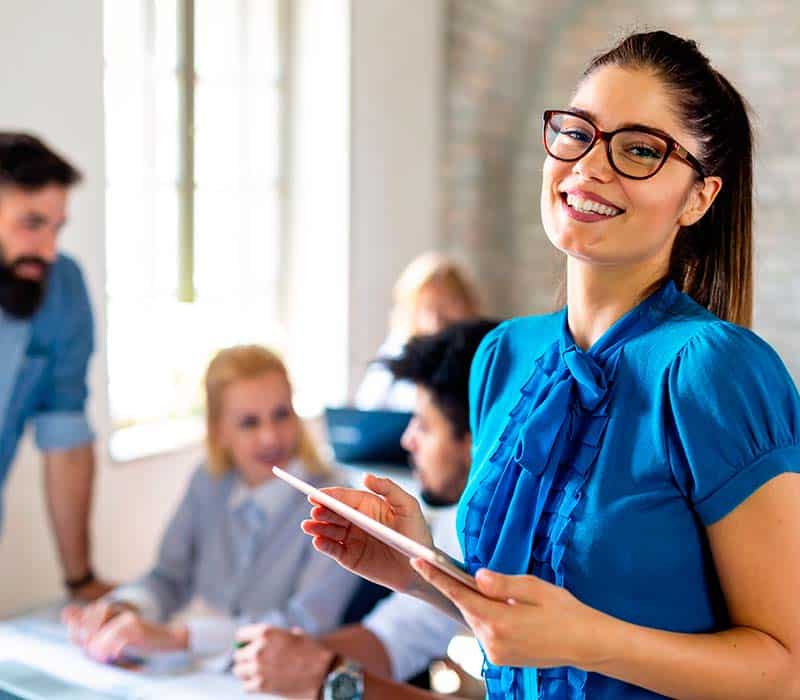 Ensure correct sick pay without manual work
Ensure correct remuneration of your employees in case of sickness absence by adhering to rolling sickness policies and keeping track SSP eligibility – without manual work.

"Our old system was not easily accessible by staff or managers when off site. ProMark provides us with a solution to this and also gives all the information in one place, rather than having to use two systems for holiday and sickness."
– Sue Balut, Financial Controller, Exclusive Collection
Related content
Discover more
Accurate and transparent handling of holiday leave, reducing administrative time.
Good absence management pays off! Learn how to get control of the processes and achieve bottom line results.
Talk to an expert
Contact our team of experts or schedule a demo today. We are happy to help you in any way.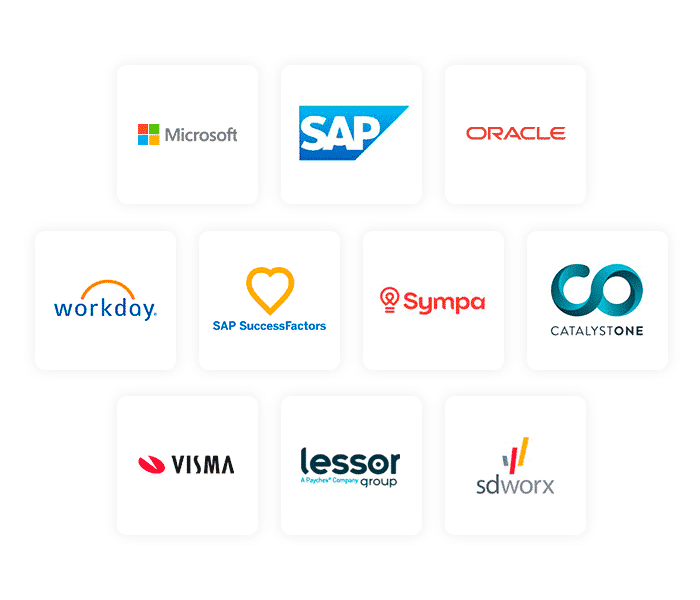 Integrations
Simple integration with your existing systems
Want to connect with your HR, payroll and ERP systems? No problem! ProMark allows you to seamlessly tie together your company's systems – no matter which systems you have. With certified integrations to SAP, Microsoft and many others, we help you achieve next-level productivity.