Accurate and transparent handling of holiday leave
N

Correct handling of holiday

N

Complete visibility into holiday balances

N

Employee self-service saves time
Trusted by 400+ customers and 300,000+ users
Managing holiday leave may already be supported by your HR or payroll solutions, but handling untaken days often involves manual work
With ProMark, you get complete support of the process for both employees, managers and payroll which reduces administrative time, costs and the risk of errors.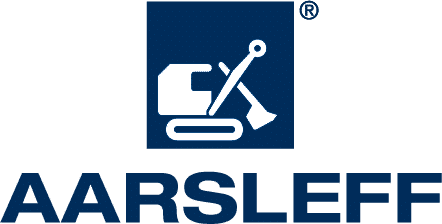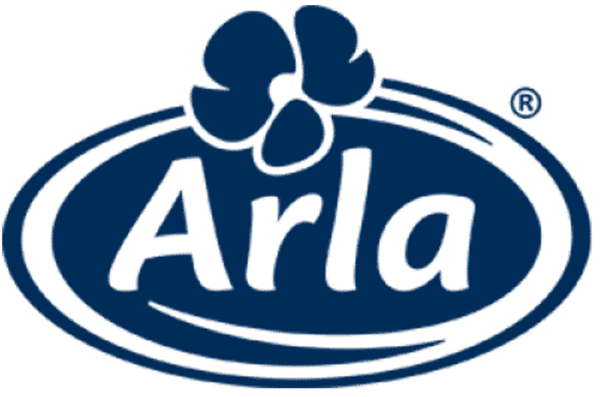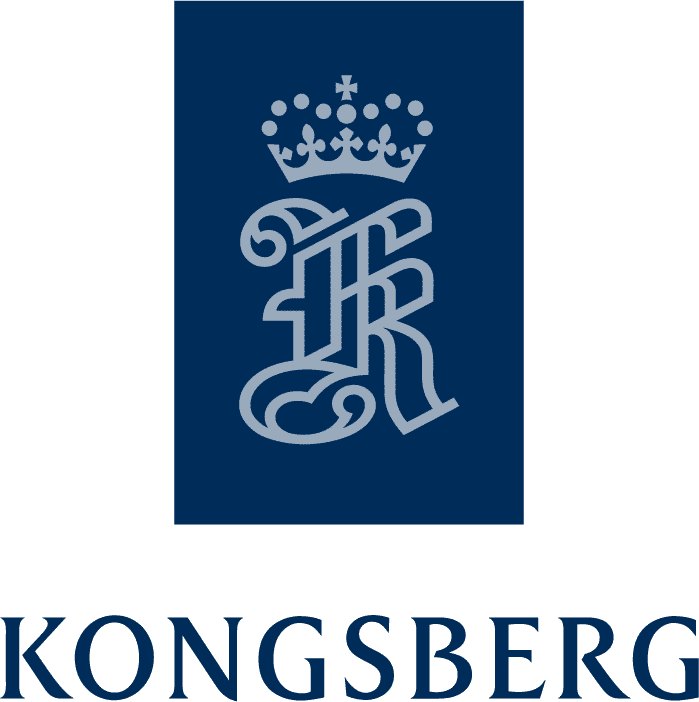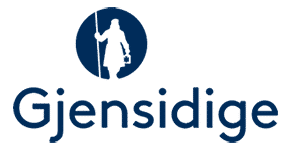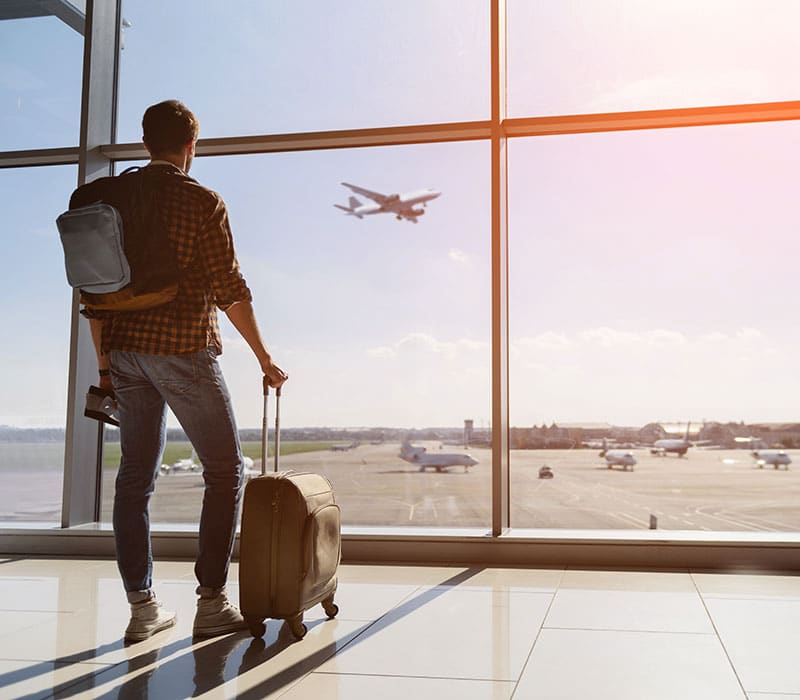 Correct handling of holiday
Make sure that all your employees get the holiday leave they are entitled to, based on working time, age and length of service – and that any untaken days are handled correctly and in time. ProMark will help ensure consistency as your employees must account for all days.
Complete visibility into holiday balances
No more yellow notes and oral agreements. Get up-to-date overview of holiday balances, granted holiday, request for transfers etc. This saves time for HR and allows for follow-up to ensure that your employees take out their holiday in time.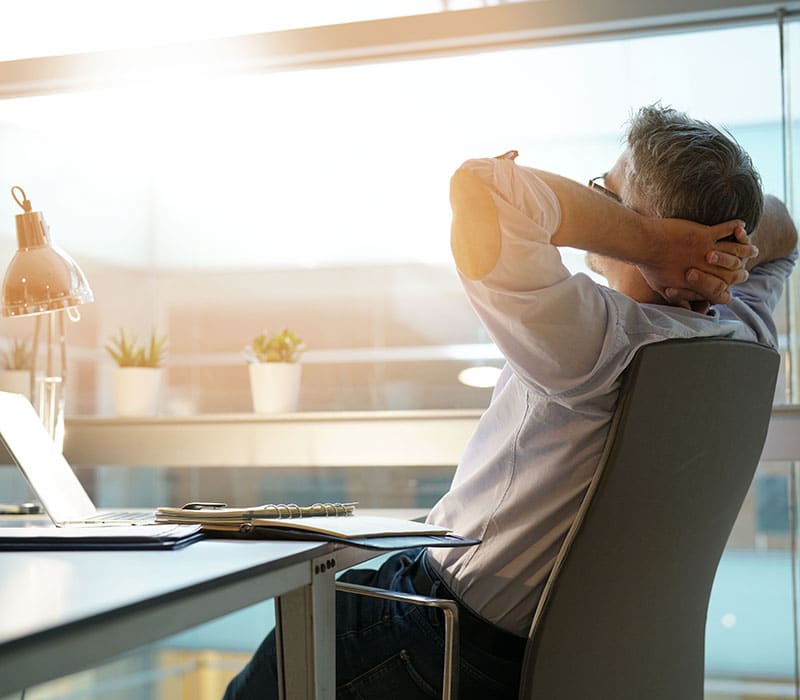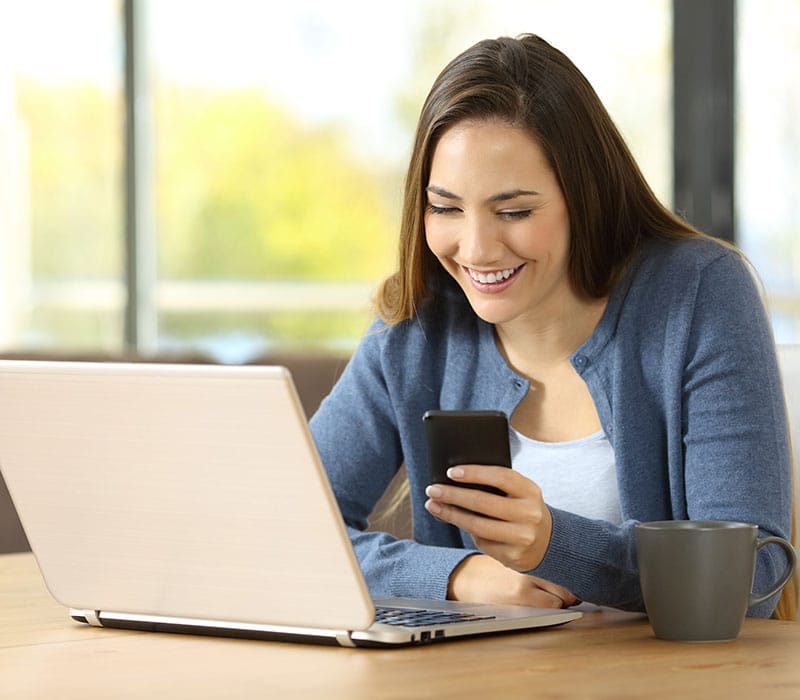 Employee self-service saves time
Employees get full overview of their holiday leave, allowing for long-term planning and they can easily request days off, transfer or payout of untaken days.

"Holiday management in ProMark makes it much easier to handle the transition to a new leave year and eases the workflow for all parties. This frees up time for other tasks."
– Elisabeth Mortensen, HR Consultant, SDC
Related content
Discover more
Structured follow-up on sickness absence to ensure overview, proactivity and compliance.
Good absence management pays off! Learn how to get control of the processes and achieve bottom line results.
Talk to an expert
Contact our team of experts or schedule a demo today. We are happy to help you in any way.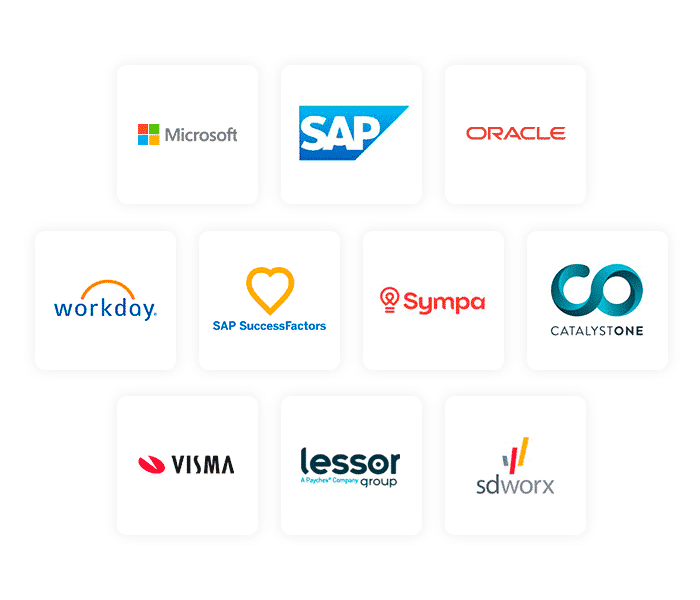 Integrations
Simple integration with your existing systems
Want to connect with your HR, payroll and ERP systems? No problem! ProMark allows you to seamlessly tie together your company's systems – no matter which systems you have. With certified integrations to SAP, Microsoft and many others, we help you achieve next-level productivity.