Collect time spent on tasks for actual insights into your company's operations
N

Combined time and job registration for complete overview

N

High quality data – in real time

N

Simple user interfaces at hand
Trusted by 400+ customers and 300,000+ users
No more assumptions and gut feelings due to lack of overview!
With ProMark, you can automate the collection of time spent on work tasks to get real-time information. This allows you to respond quickly to changes in demand or capacity, ensure deliveries in time, control costs and make better data-driven decisions.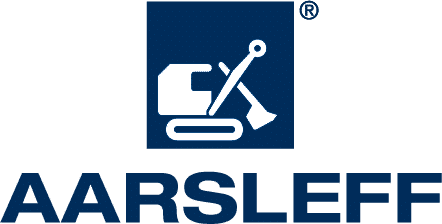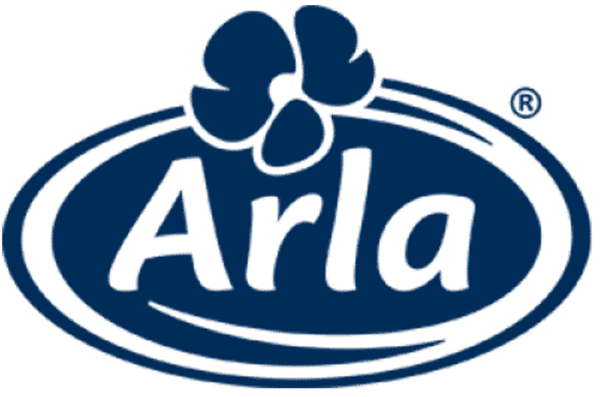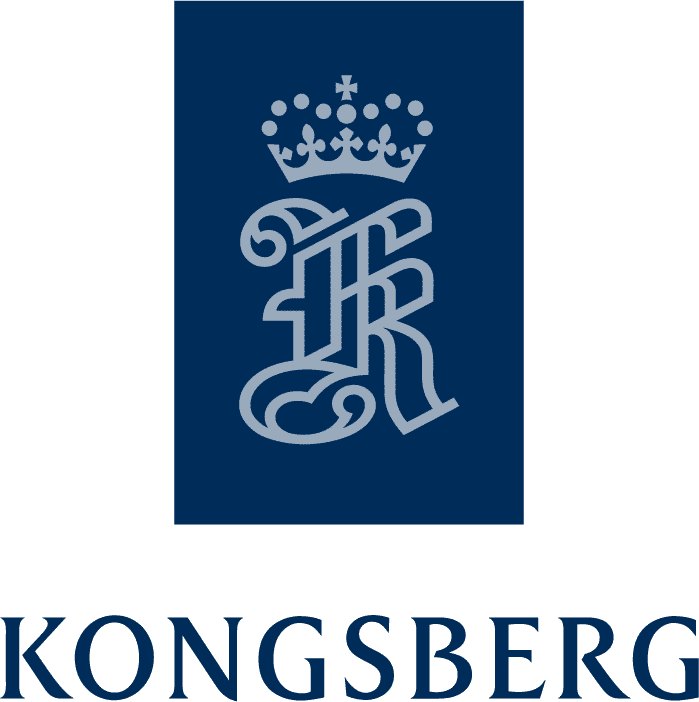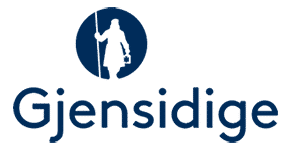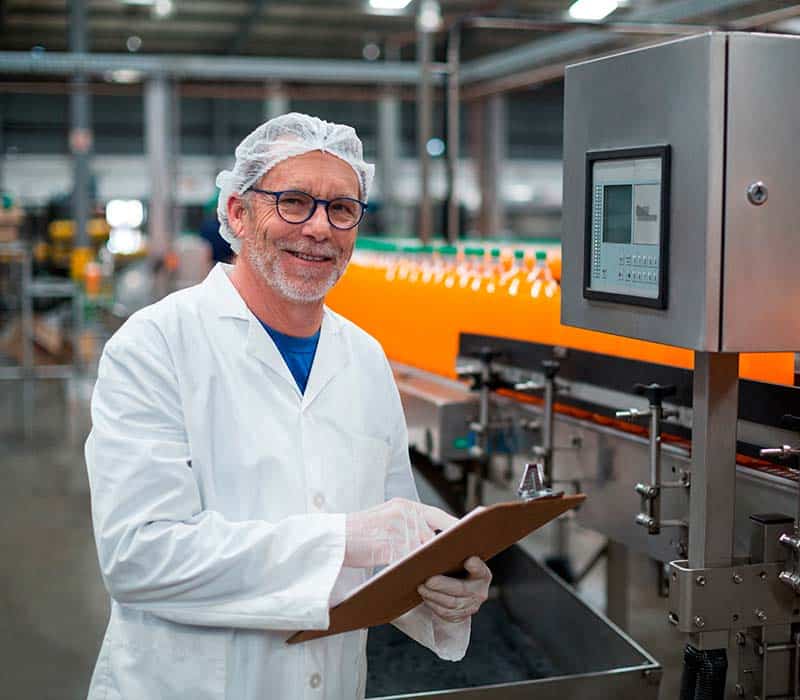 Combined time and job registration for complete overview
Let your employees account for what they work on during their working hours for an accurate and complete overview of your company's use of time – without manual time sheets.
High quality data – in real time
Get real-time insights into activities for ongoing follow-up and faster reaction to deviations as well as forecasting, planning, cost calculation and optimisation – with easy integration to your ERP system.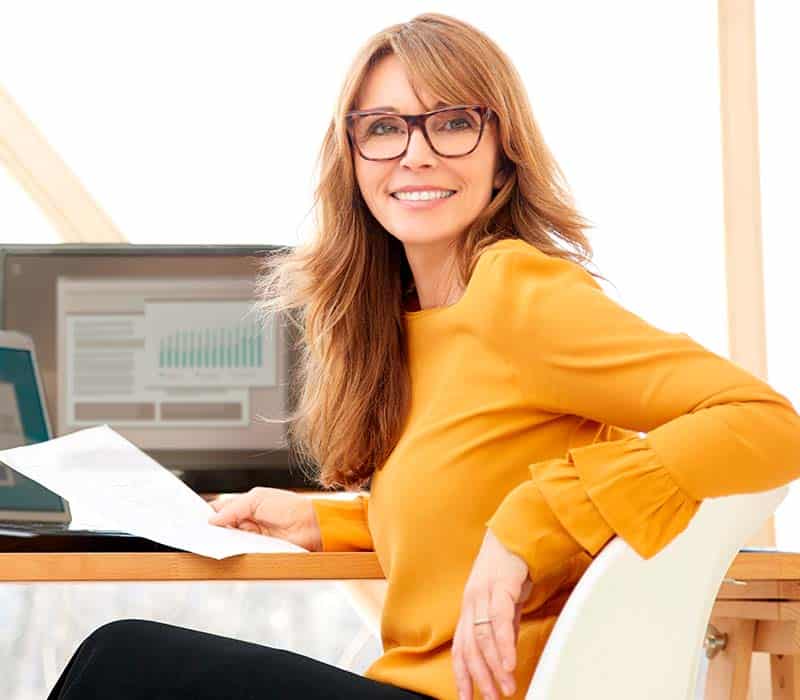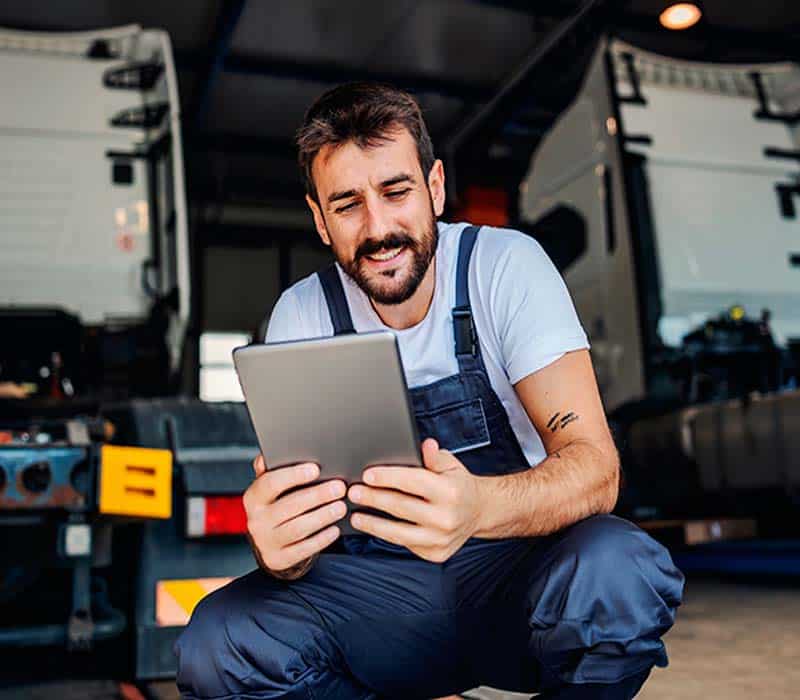 Simple user interfaces at hand
Make it easy and simple for your employees to register time spent on different projects or productions orders with just a few clicks.

"With ProMark, we now have a modern, automated solution for collection of employee working time. It has provided us with the desired transparency so we can constantly track use of time and status on production orders – and adjust if necessary."
– Bo Bendixen, CFO, Valmont SM
Benefits across your organisation
Increased worker effectiveness
Easily distribute all working hours on the right tasks with just a few clicks.
Updated data creates overview
Get real-time information on time spent and progress to ensure that you are on track.
Timely actions
Get notifications om missing registrations, deviations and other relevant events.
Fast reaction to deviations
Quickly identify bottlenecks and respond to deviations before it is too late.
Collect detailed data from the shop floor
Gather production-critical information on e.g. produced/scrapped amounts, status on orders and materials consumption.
Right person on the right project
Get overview of who is working on what and if employees are allocated correctly on projects.
User experiences for all needs
Simplify the collection of data through modern, intuitive user experiences.
Improved transparency
Ensure that everybody works from the same updated data and knows what is most important to focus on.
Efficient documentation of hours for cost control
Monitor the time usage and compare it against the budget for cost control and post calculation.
Data-driven decisions
Detailed insights into current activities provide a data-driven basis for forecasting, post-calculation and optimisation of your company's processes.
Faster invoicing of completed work
Get the exact invoicing basis if the employee's working hours are to be invoiced to your customers.
Sync with your ERP data
Enrich data in your ERP system by tracking performance and progress in real time at a detailed level.
Related content
Discover more
Collect critical data from the shopfloor for actual insights into your company's operations.
Talk to an expert
Contact our team of experts or schedule a demo today. We are happy to help you in any way.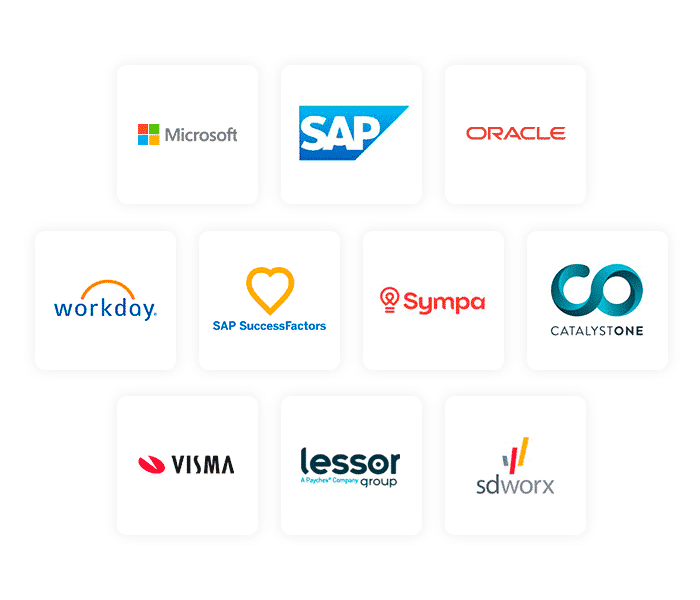 Integrations
Simple integration with your existing systems
Want to connect with your HR, payroll and ERP systems? No problem! ProMark allows you to seamlessly tie together your company's systems – no matter which systems you have. With certified integrations to SAP, Microsoft and many others, we help you achieve next-level productivity.