Track time spent on projects for efficient documentation of hours
N

Efficient documentation of hours for cost control

N

Right person on the right project

N

Faster invoicing of completed work
Trusted by 400+ customers and 300,000+ users
Say goodbye to manual project management and time reports in spreadsheets
With ProMark, your employees can easily report hours spent and status on projects. This simplifies the execution of projects and ensures an exact basis for budget control and invoicing.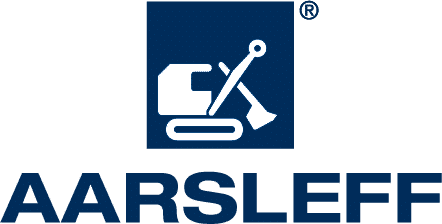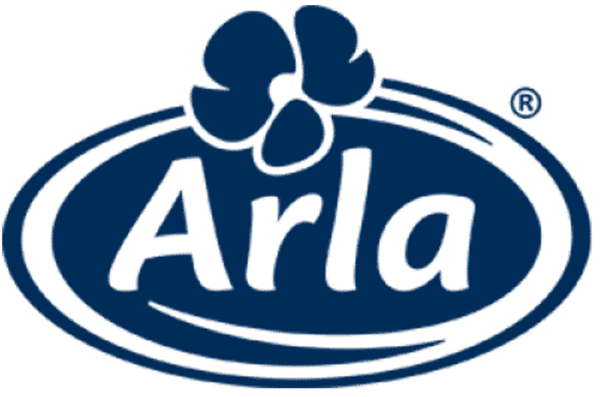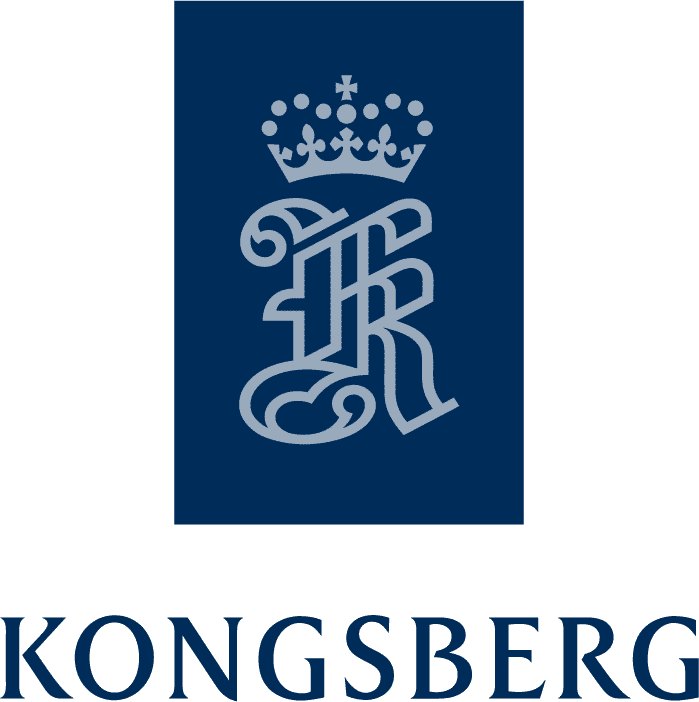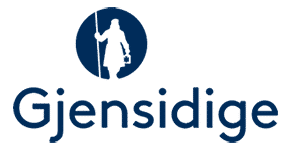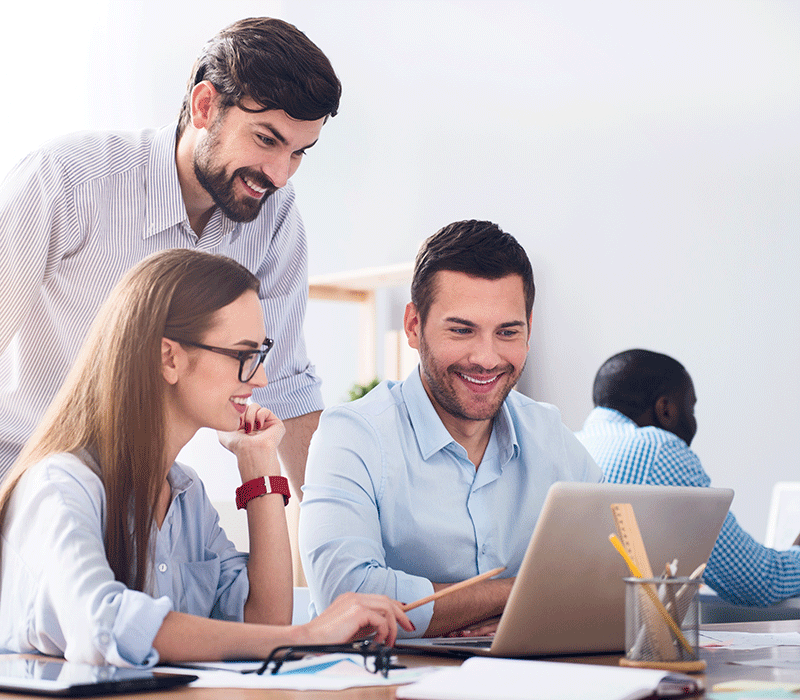 Efficient documentation of hours for cost control
Keep track of time spent on your projects for overview and follow-up. Compare hours spent against your budget to ensure cost control and get valid data for calculation of project costs to ensure profitability.
Right person on the right project
Get full overview of ongoing projects and who is working on what. This will help you determine if time is spent on the right activities and if your employees are allocated correctly on projects.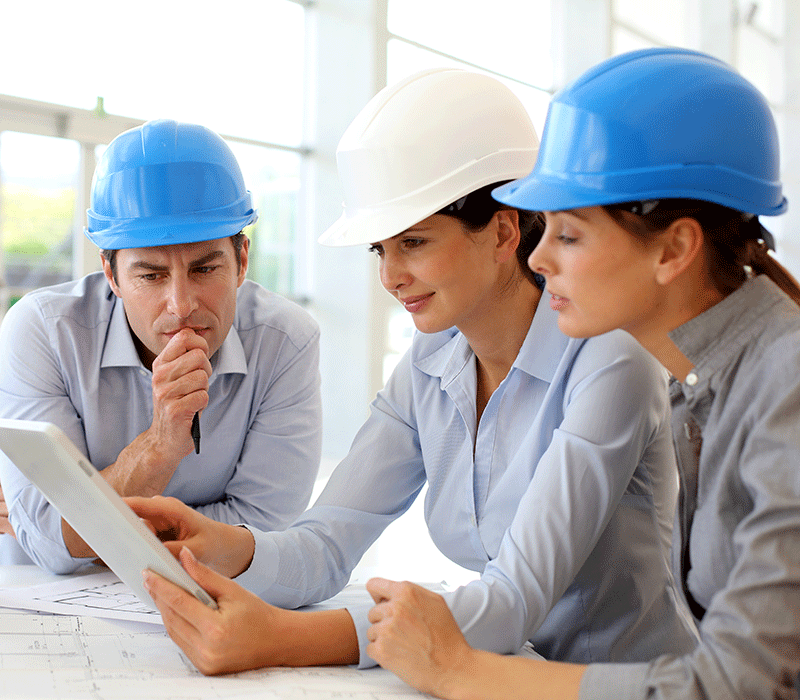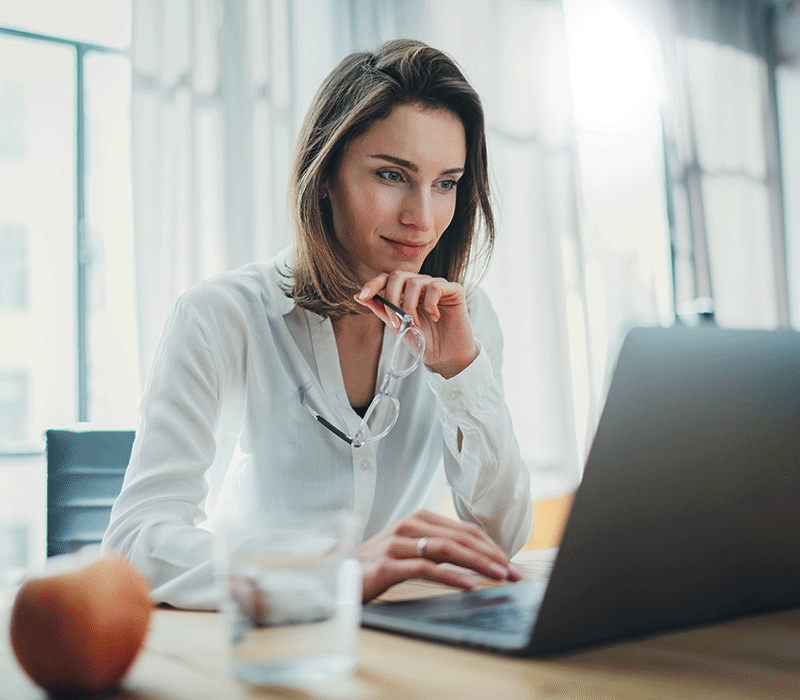 Faster invoicing of completed work
Get a fast and exact basis for invoicing if the employee's work hours are to be invoiced to your customers. Your employees can easily record time spent on the right projects at the end of the day or week.

"By integrating ProMark and our Dynamics 365 solution, we get exact data for the payroll preparations and efficient documentation of the employees' project hours for the ongoing follow-up, in one and the same process. This is of great value to us."
– Louise Godsk Østergaard, Finance Department Manager, Bankdata
Tailor-made solution for construction companies
Get valid data for payroll/piecework payment, customer invoicing and effective management of large-scale construction projects. With ProMark, you can collect working time, supplements, mileage and other types of information directly from the construction sites.
Related content
Discover more
Collect critical data from the shopfloor for actual insights into your company's operations.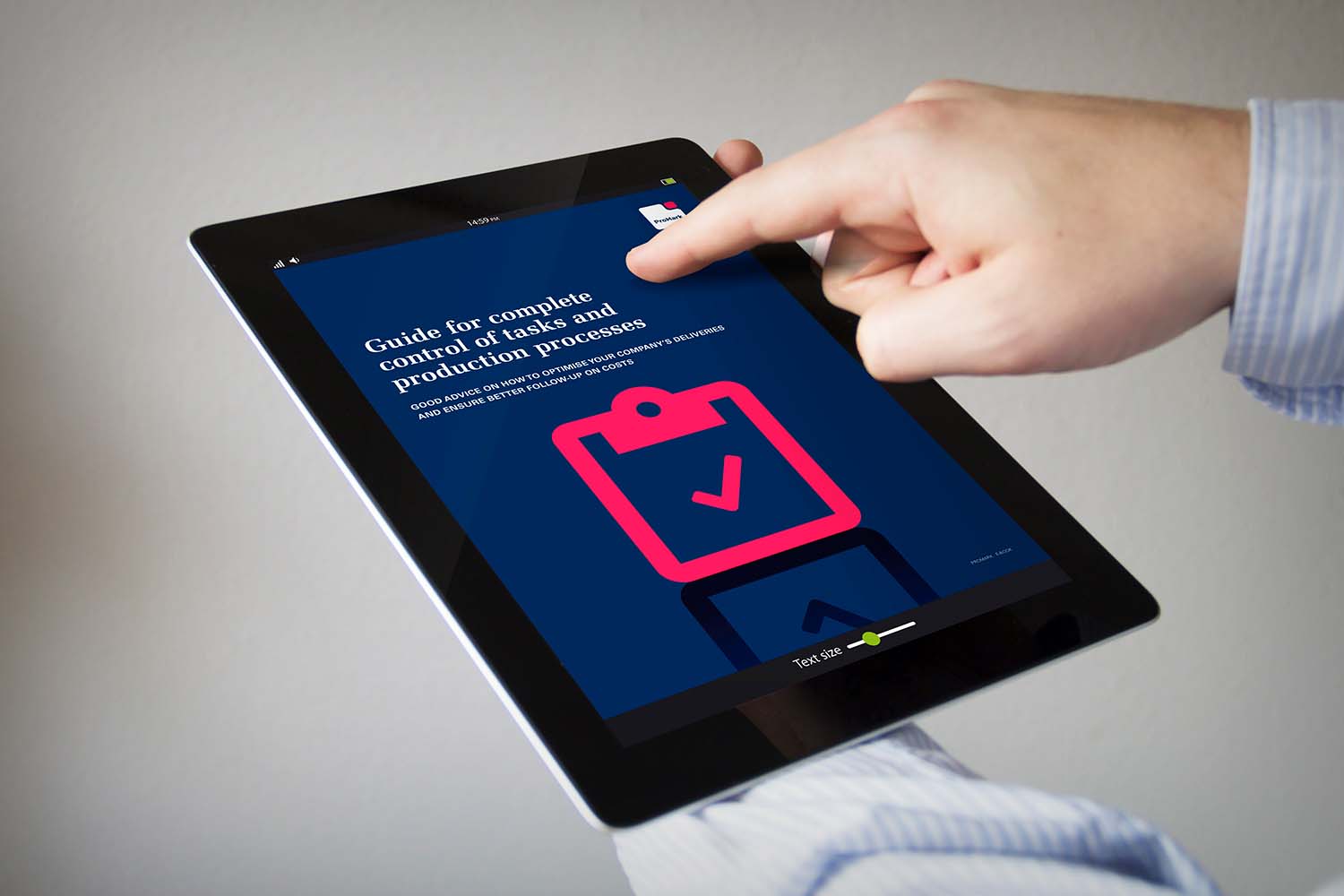 Guide for complete control of tasks and production processes
Good advice on how you can optimise the company's deliveries and ensure better follow-up on costs.
Talk to an expert
Contact our team of experts or schedule a demo today. We are happy to help you in any way.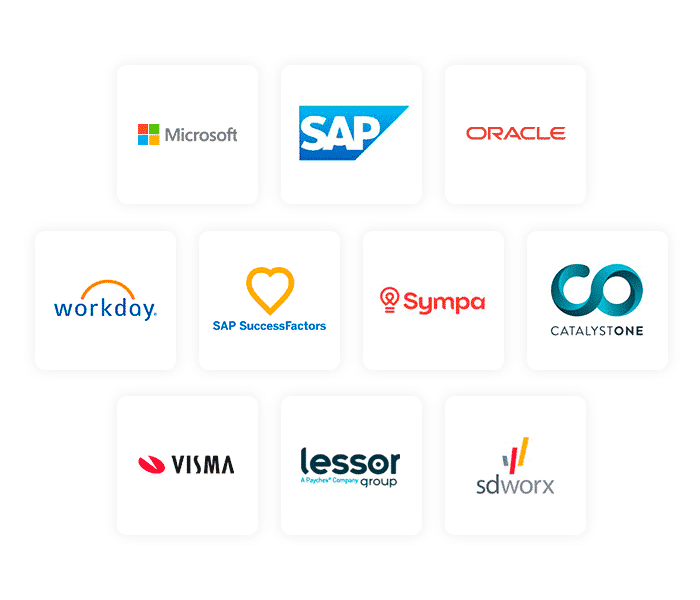 Integrations
Simple integration with your existing systems
Want to connect with your HR, payroll and ERP systems? No problem! ProMark allows you to seamlessly tie together your company's systems – no matter which systems you have. With certified integrations to SAP, Microsoft and many others, we help you achieve next-level productivity.