Collect critical data from the shopfloor for actual insights into your company's operations
N

Collect detailed data from the shop floor

N

Fast reaction to deviations with real-time data

N

Data-driven decisions for lasting improvements
Trusted by 400+ customers and 300,000+ users
Lack of overview and quick fixes do not have to be part of your daily operations
With ProMark, you can automate the collection of valuable data from specific orders to get real-time information. This allows you to respond quickly to changes in demand or capacity, ensure deliveries in time, control costs and make better data-driven decisions.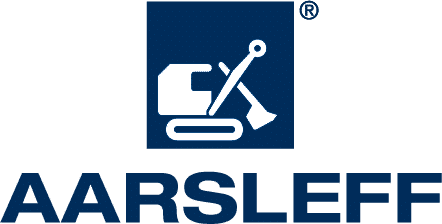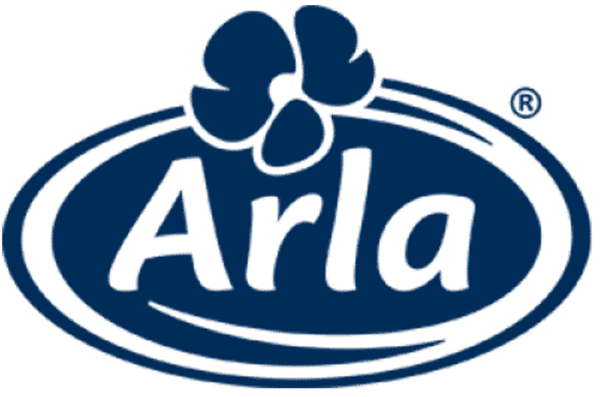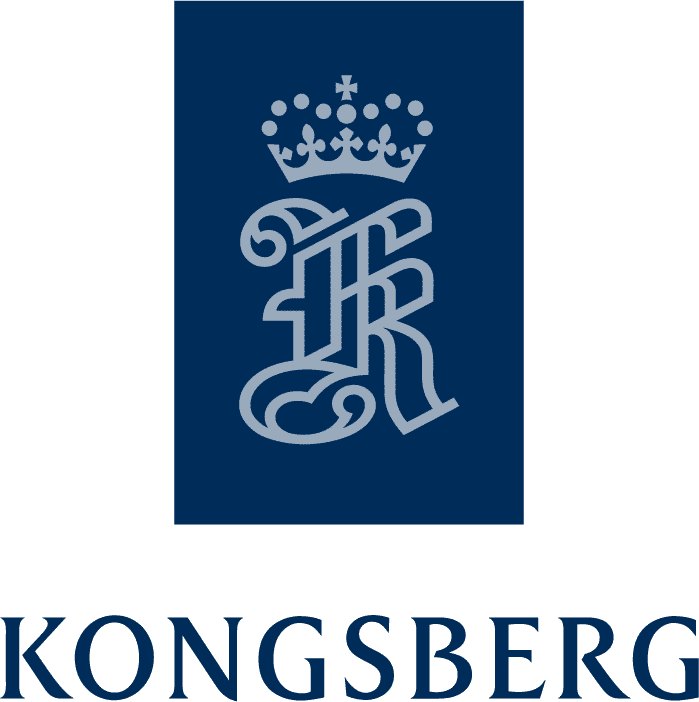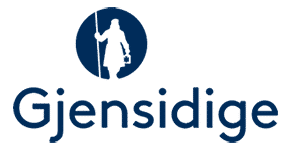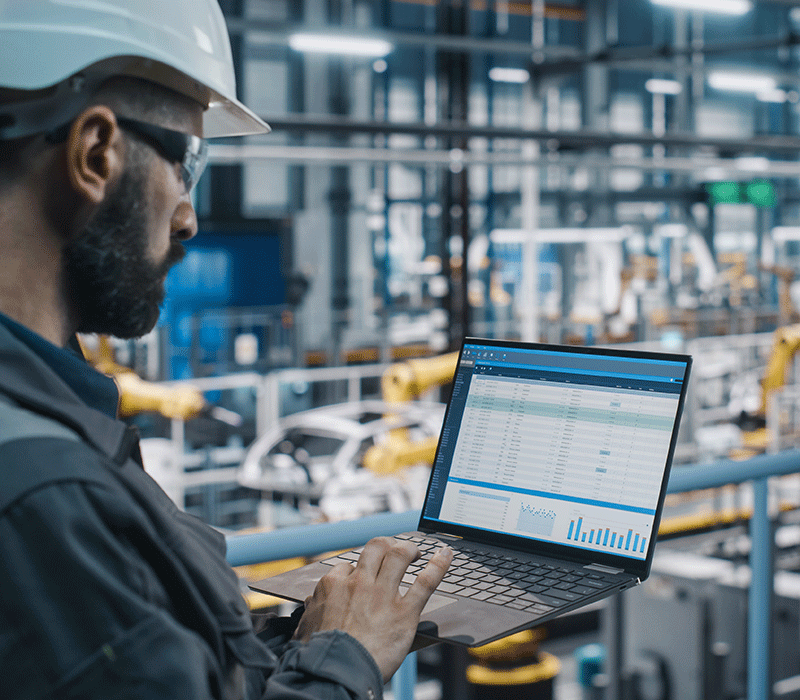 Collect detailed data from the shopfloor
Gather data on time spent on specific orders along with production-critical information such as produced/scrapped amounts, status on orders and materials consumption for complete overview of your production – and share the data with your ERP system.
Fast reaction to deviations with real-time data
With real-time information on progress on your orders, you can quickly identify bottlenecks and potential delays – and take action before it is too late.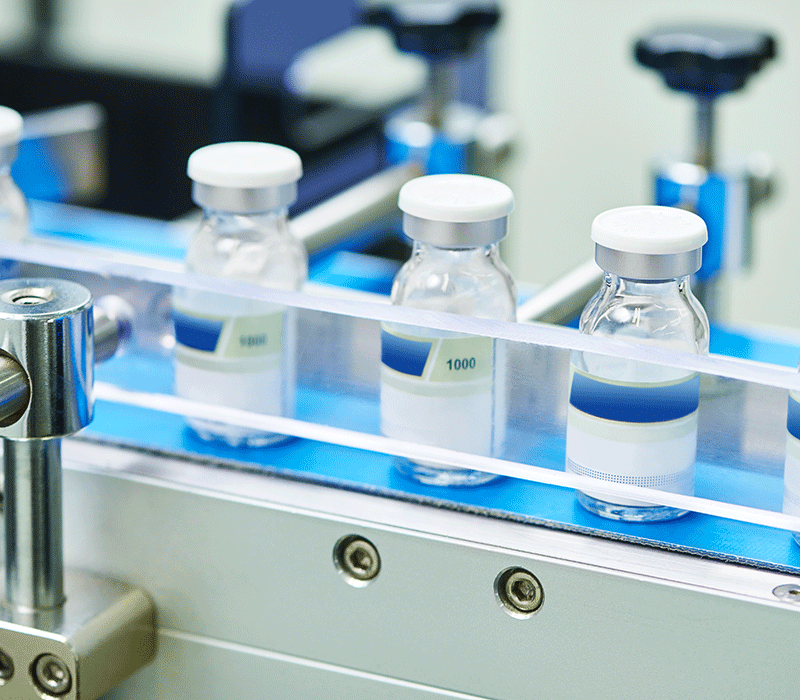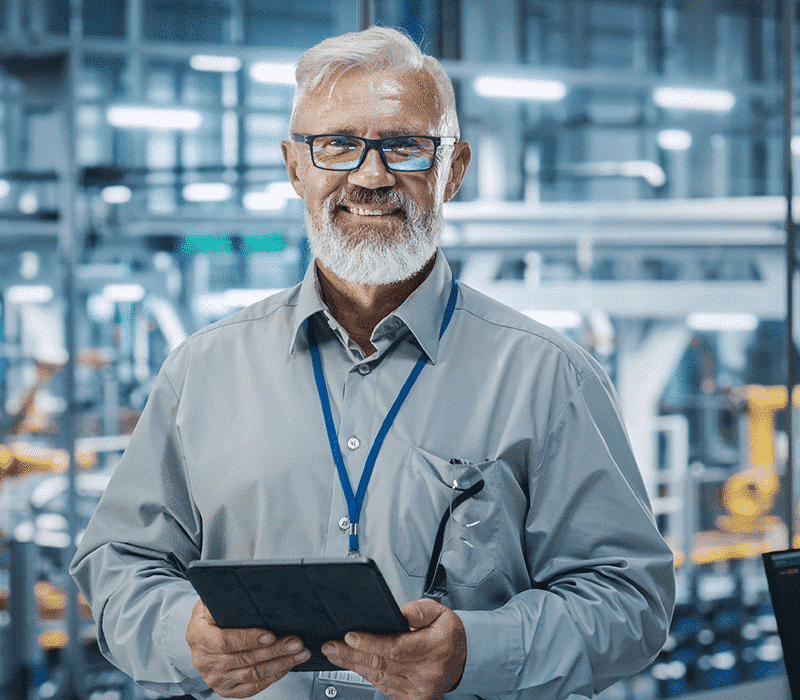 Data-driven decisions for lasting improvements
Detailed insights into current activities provide a data-driven basis for forecasting, planning, cost control and optimisation of your company's processes.

"With ProMark, we now have a modern, automated solution for collection of employee working time. It has provided us with the desired transparency so we can constantly track use of time and status on production orders – and adjust if necessary"
– Bo Bendixen, CFO, Valmont SM
Tailor-made solution for construction companies
Get valid data for payroll/piecework payment, customer invoicing and effective management of large-scale construction projects. With ProMark, you can collect working time, supplements, mileage and other types of information directly from the construction sites.
Related content
Discover more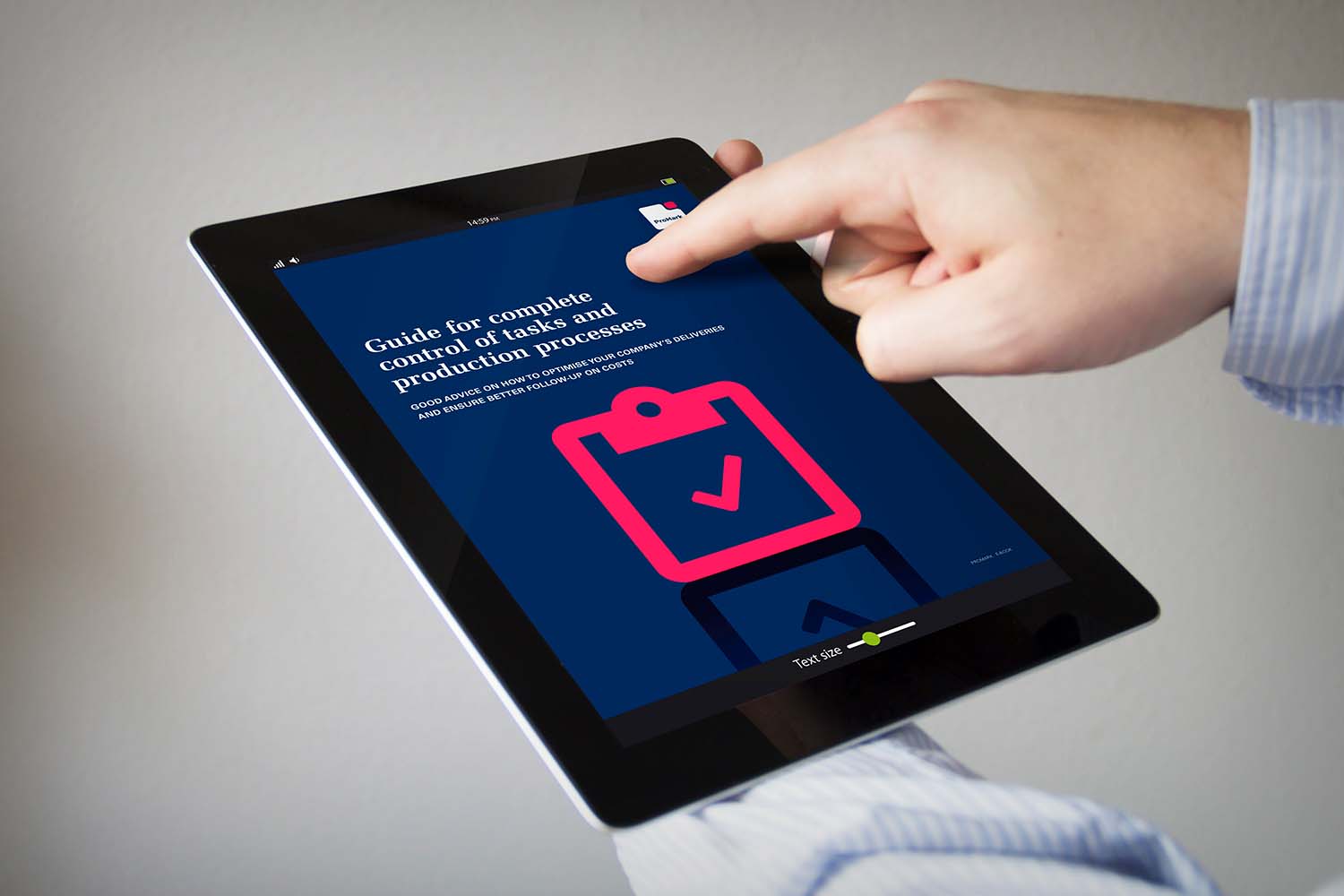 Guide for complete control of tasks and production processes
Good advice on how to optimise your company's deliveries and ensure better follow-up on costs.
Talk to an expert
Contact our team of experts or schedule a demo today. We are happy to help you in any way.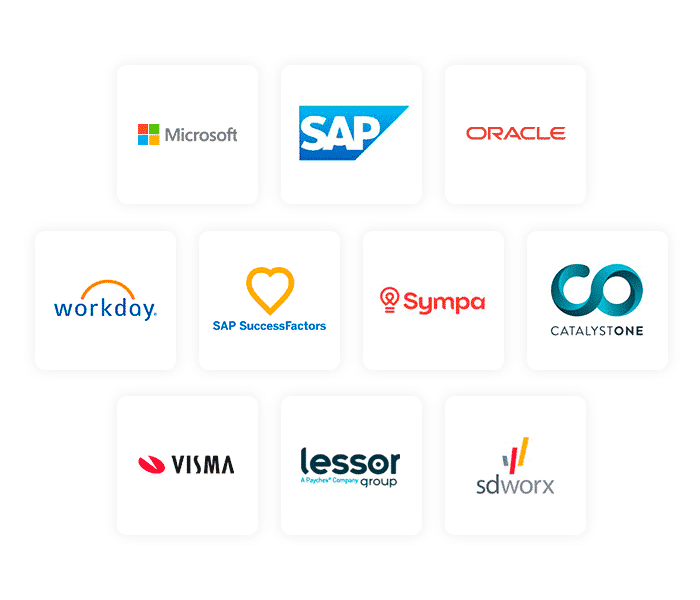 Integrations
Simple integration with your existing systems
Want to connect with your HR, payroll and ERP systems? No problem! ProMark allows you to seamlessly tie together your company's systems – no matter which systems you have. With certified integrations to SAP, Microsoft and many others, we help you achieve next-level productivity.