Optimised employee scheduling with demand forecasting and budget control
N

Forecast the demand to avoid over- or understaffing

N

Make plans in line with your payroll budgets

N

Avoid your payroll costs running wild
Trusted by 400+ customers and 300,000+ users
Scheduling the right employees for the right job at the right time is always a question of taking many different elements into account
ProMark makes the task less complicated and time-consuming by visualising demands and budgets in your planning view.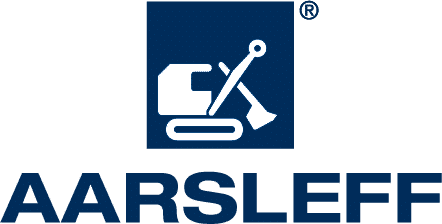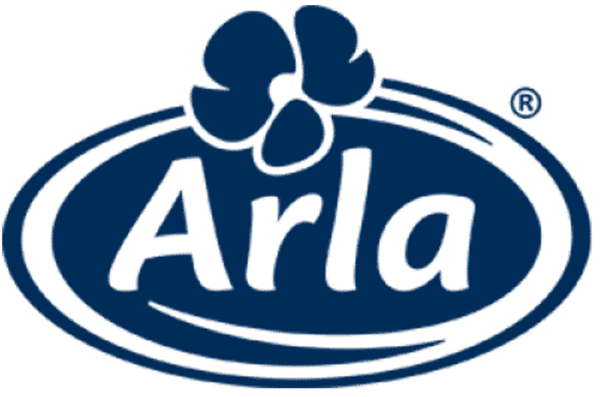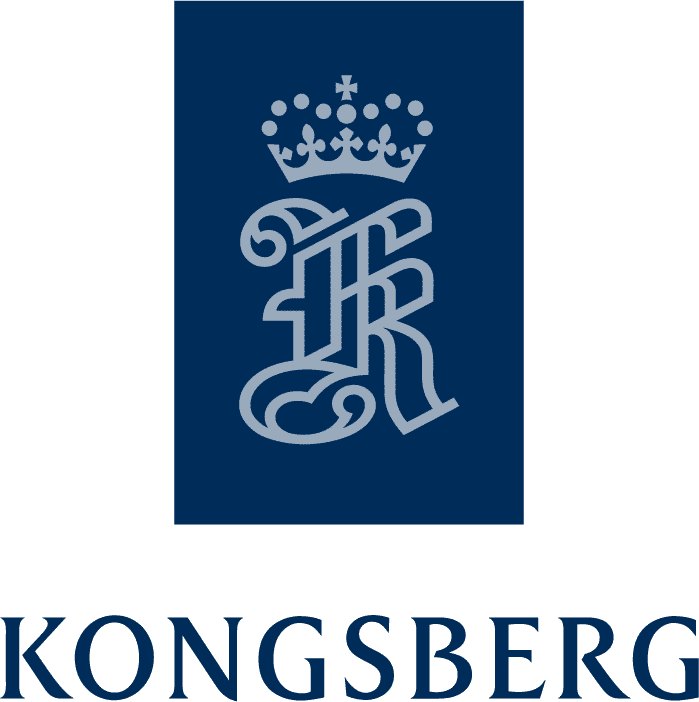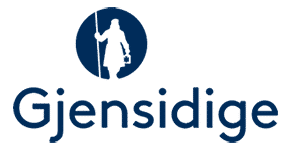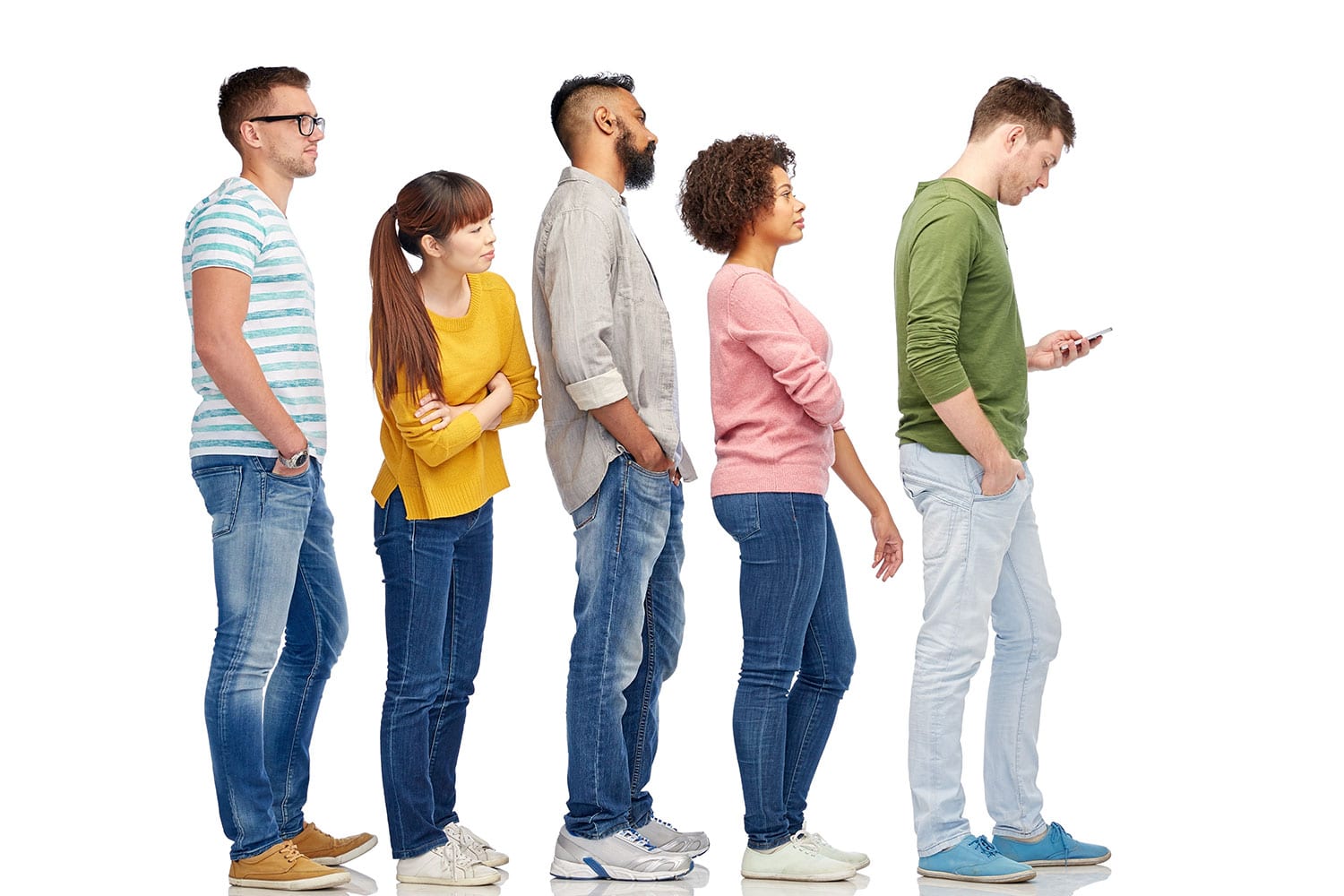 Forecast the demand to avoid over- or understaffing
Define how many people you need hour by hour during the day and compare with available employees to determine if you are over- or understaffed. This also enables scheduling well in time of seasonal fluctuations, allowing for requested leave or calling in extra people as needed.
Make plans in line with your payroll budgets
Define the payroll budgets for your organisation to easily visualise the budgetary impact of a plan and simulate alternatives before publishing. This makes it clear to the planner whether the plan is in line with the payroll budget.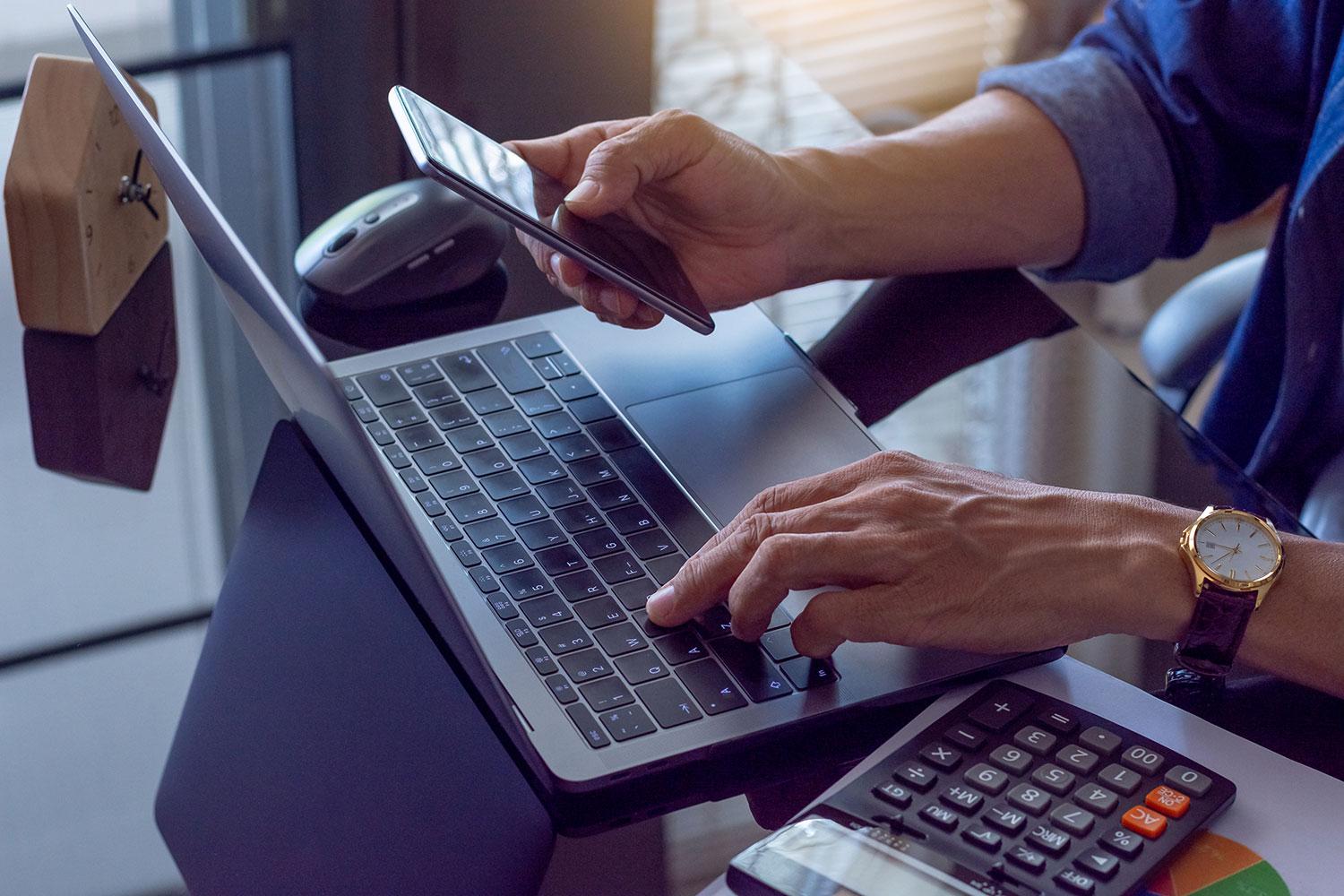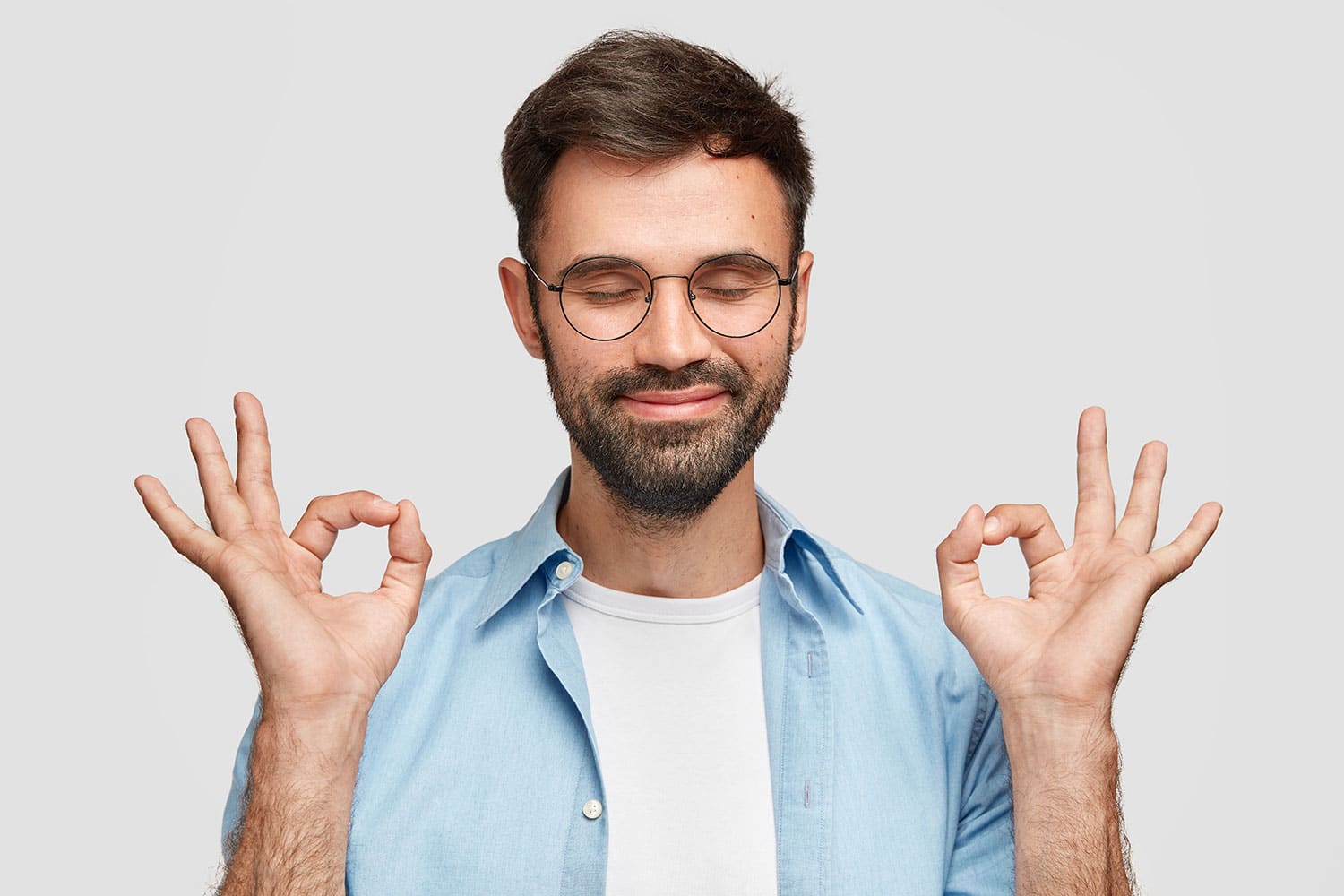 Avoid your payroll costs running wild
Make sure that your payroll costs don't run wild by defining an approval process for your planning budget to ensure that subsequent changes and overrides are approved by a manager.
Related content
Discover more
Easily create the best staff roster plans based on rotations and normal employee work hours.
Easily build shift schedules based on actual demands for manpower at specific times.
Talk to an expert
Contact our team of experts or schedule a demo today. We are happy to help you in any way.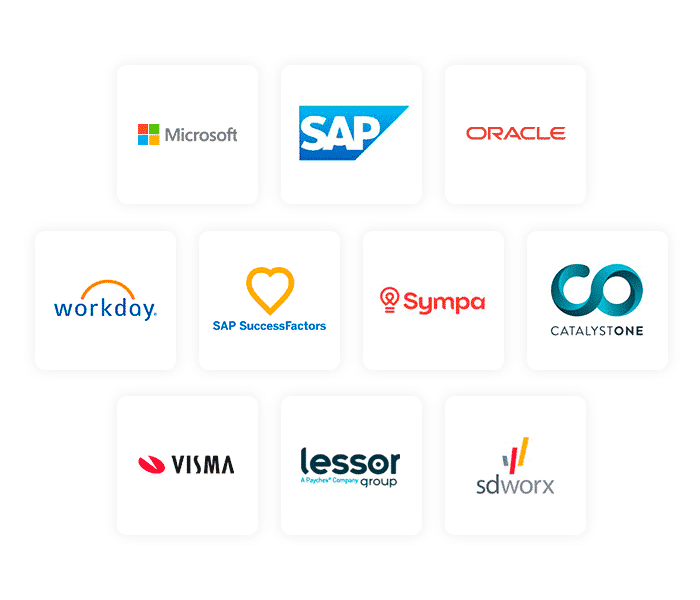 Integrations
Simple integration with your existing systems
Want to connect with your HR, payroll and ERP systems? No problem! ProMark allows you to seamlessly tie together your company's systems – no matter which systems you have. With certified integrations to SAP, Microsoft and many others, we help you achieve next-level productivity.