Easily schedule your workforce to deliver excellent services at the lowest cost
A successful industrial service company delivers high-quality products and services that help its customers improve their overall productivity and efficiency, while saving them money.
This requires tools and processes that help you plan, manage and follow up on your customer tasks – whether in the field or on location – to ensure a lean invoicing process and detailed cost control.
ProMark in Industrial Services
ProMark helps you keep your processes and costs under control so you can focus on delivering high levels of service around-the-clock:
Efficient scheduling of your workforce
Flexible scheduling of employee working time across the organisation to always respond to dynamic delivery processes ensures optimal use of your resources and helps you control your labour costs.
Valid data for documentation and follow-up
Enrich your ERP data with detailed project and activity registrations for correct follow-up and increased productivity. Also keep track of time spent on additional services that must be invoiced to your customers to improve profitability.
Correct data for payroll and invoicing
Registration of hours worked split on projects as well as deviations validated against customer and various collective agreements ensure a fast and correct payroll and invoicing basis with less administration for all.
Improve engagement with self-service
Simplify reporting of hours spent on projects with user-specific interfaces and allow for self-service options to manage shifts, request time off, see own and company information and interact with colleagues.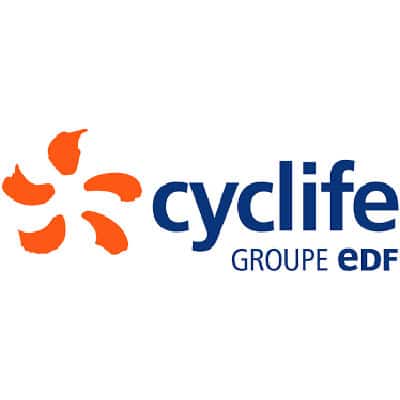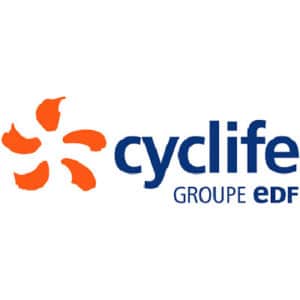 "For Cyclife, the benefits of having a fully digitalised platform and integration to various business systems such as SAP and payroll – without human intervention and paperwork – are great. With exact job and project hours, we can provide our customers with offers that correspond to the actual production time"
– Urban Lind, IT Manager, Cyclife