The certification confirms that we comply with the highest standards on information security.
We are proud to announce that ProMark is now ISO 27001 certified, confirming that we comply with the highest standards on information security.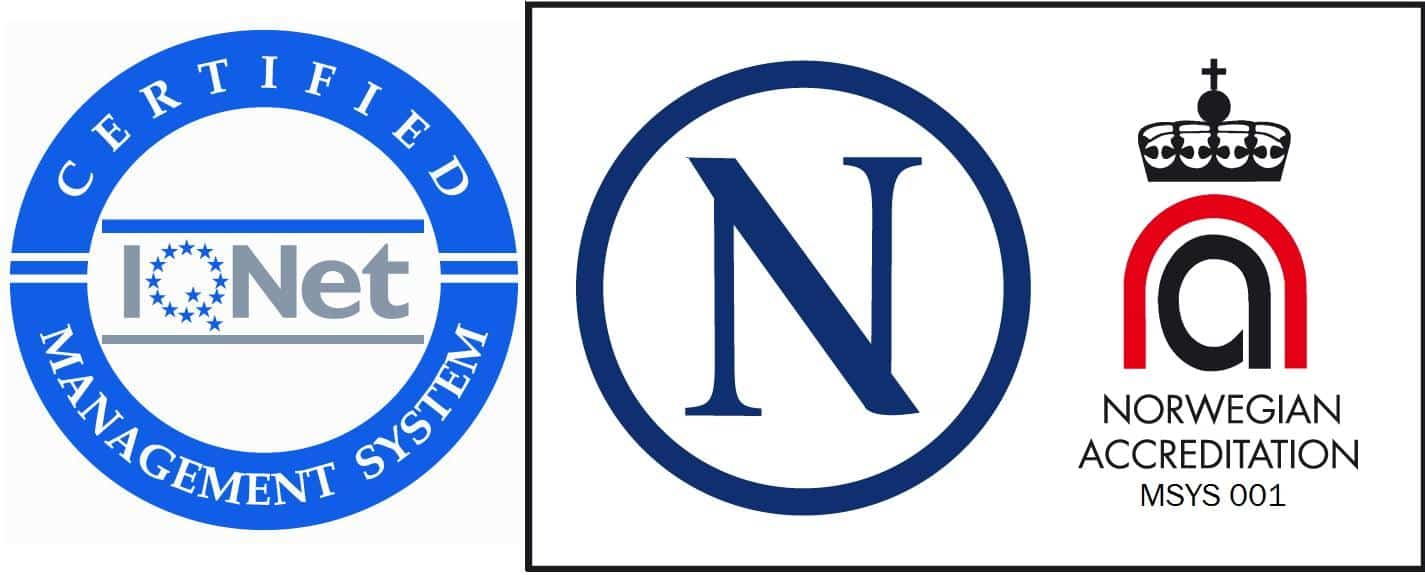 ISO 27001 is an internationally recognized standard on how to manage information security. The standard provides companies with a risk-based framework that ensures a structured way of handling information security and help protect valuable information, including personal data, in a secure and reliable way.
"We feel quite clearly that cyber security has become one of the most important risk factors in customers' buying processes. With the ISO 27001 certification, we now have a first-class information security management system and documented processes in place to ensure quality, security and efficiency, making us an IT partner to trust."

Morten Janum, CTO, ProMark
This is also supported by international analyses which show that IT security is one of the most frequent reasons for delaying buying processes. Thus, the ISO 27001 certification can help IT vendors reduce the buying cycle since security concerns can be addresses early in the sales process.
What does the certification mean to our customers?
As a data processor, we take data and cyber security very seriously and have established procedures, controls and technologies to ensure the confidentiality, integrity and accessibility of the information.
Being certified proves that ProMark complies with international standards on information security. This means that our ProMark 365 Cloud customers can rest assured that:
Their data is protected in the best possible way
We carry out risk assessment analyses and contingency planning on a regular basis
We have internal procedures that ensure a high level of security in applications, systems, and infrastructure
All our existing and new employees are sufficiently trained to ensure knowledge and focus on data and cyber security
The ISO 27001 certification is the latest milestone in our framework to continuously demonstrate our commitment to data security and compliance. And with this certification, we are also very well prepared for the coming NIS2 directive from the EU.
In addition, we have obtained the ISAE 3000 assurance report, which documents that we have established processes and controls to meet the requirements of the GDPR.
More information?
For more information, please contact: