Logistics & Transportation
Easily schedule your people and tasks to ensure safe and short deliveries on time
The competition within logistics and transportation is quite tough. Effective handling of storage, varying freight rates and increasing demands for short delivery times, delivery on time and a high level of service are just some of the challenges companies are faced with.
It requires both overview and detailed planning to run a business 24 hours a day – maybe even on more locations – and manage a large number of hourly-paid employees working in shifts, without costs running wild.
ProMark for Logistics & Transportation
ProMark helps you keep your business on track 24/7 and deliver on time:
Efficient employee scheduling
Improve scheduling of employee working time to better align to demand, ensuring optimal use of your workforce – with instant rescheduling to adapt to changing needs
Real-time operational insights
Get valid, real-time information on status on tasks and labour costs associated with your orders, allowing you to adjust to meet delivery deadlines while ensuring profitability.
Easy reporting on the move
Automate time reporting for your people and allow for shift swaps and requests for time off to increase efficiency – wherever they are.
Correct payroll in time
Registration of hours worked, supplements and absence as well as deviation reasons validated against collective and local agreements – regardless of the complexity – ensure correct payroll, including overtime with easy transfer to your payroll system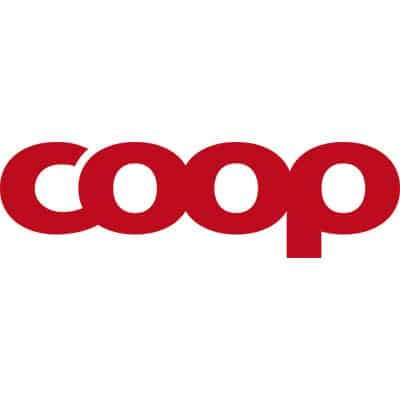 "Thanks to ProMark, we are now significantly better at allocating staff to our storage facilities according to the load of the day, 4 weeks ahead and over the year. This means that we are able to deliver the desired goods to the stores at the right time – with minimal use of resources"
– Lars Rowland Brandi, Planning Manager, Coop
Customer case studies within Logistics & Transportation: