Yet another different year is coming to an end. A year which has been characterized by considerable activity in many areas.
The cloud market is gaining momentum and the need for tying together the company's IT systems via certified integrations is still rising. At the same time, we experience that the workforce of many of our customers has a far more flexible working pattern which affects planning and makes demands for functionality on the mobile phone. All of this is reflected in the continuous development of ProMark.
Among many other things, we have focused on:
Fine-tuning our cloud offerings to ensure that ProMark is a great match for companies' IT landscape, regardless of where they are on their cloud journey
Ensuring that ProMark can be tied together with other business systems in the company via different integration options and certified apps
Expanding scheduling with artificial intelligence (AI) and forecasting functionality allowing customers to plan according to budget and forecasted manning
Developing the portal to streamline work processes even more, in particular within job and project registration
Duplicating ProMark functionality from the web portal to the mobile app which is becoming more and more widespread as a working tool for many customers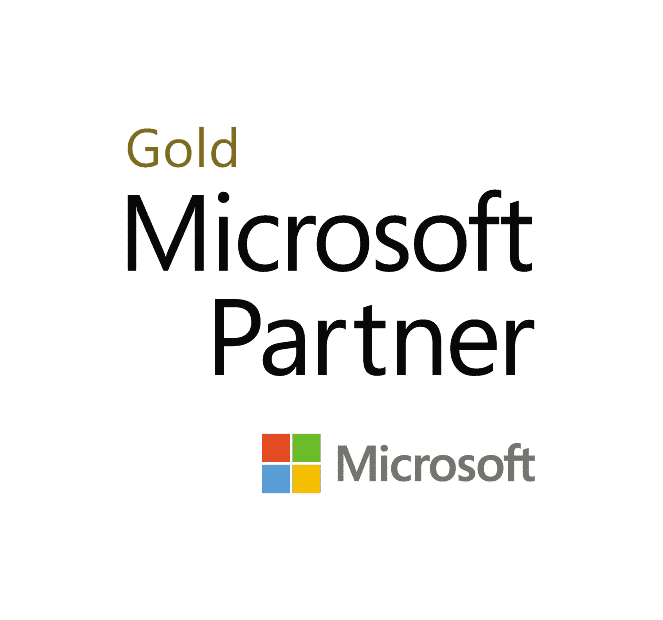 In July, we achieved status as Microsoft Gold Partner with competence in application development. This enables us to ensure that our customers can maximise the value of their Microsoft products in combination with their ProMark solution.
In addition, we were listed as a representative vendor in Gartner's Market Guide for Workforce Management Applications for the sixth year in a row – which we are very proud of.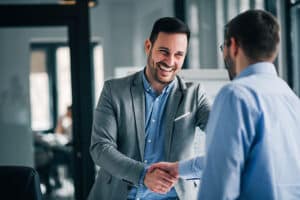 Welcome to new customers and colleagues – and a little about what will come
We have welcomed a number of new customers:
Green Hydrogen Systems, Fibertex, IBF, Købstædernes Forsikring, Red Cross Denmark, Scania, Solar Norway & Netherlands, Solibri and Vizrt,
… and expanded our team with several experienced consultants in both Denmark, Norway and Sweden.
And it doesn't stop here … There's a lot more functionality on the way in the coming year and we will continue to focus on ensuring that ProMark remains a future-proof Workforce Management solution.
We wish you and your family a Merry Christmas – and send the best wishes for the coming year!