Let us handle the daily superuser/administrator tasks in ProMark
N

Less vulnerability to absence

N

Focus on core business

N

No need for in-house expertise
Trusted by 400+ customers and 300,000+ users
Free yourselves from being too dependent on key personnel to manage the ongoing setup and handle the payroll preparation
With superuser service, we take on the role as your superuser and optimise the day-to-day operation of ProMark. Either longterm or if you get hit by unforeseen events such as terminations, sickness or lack of resources.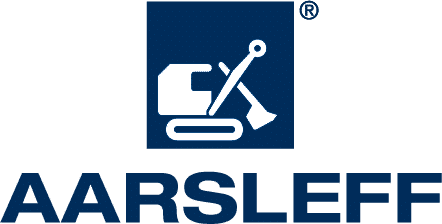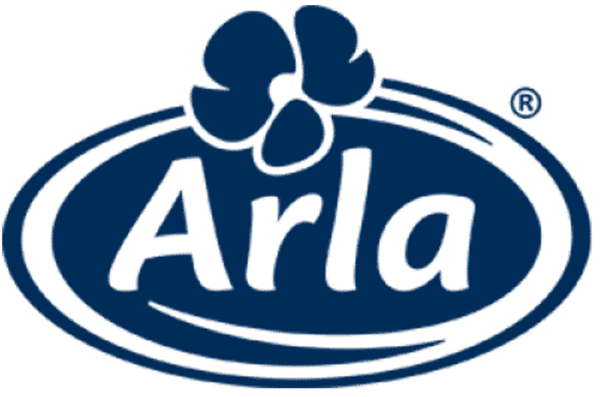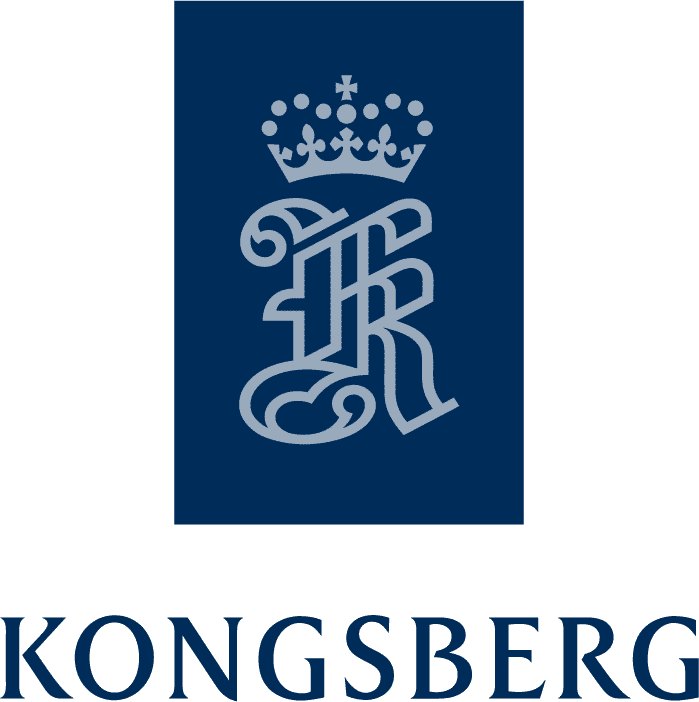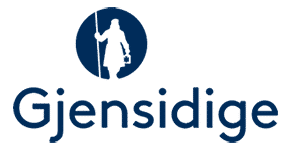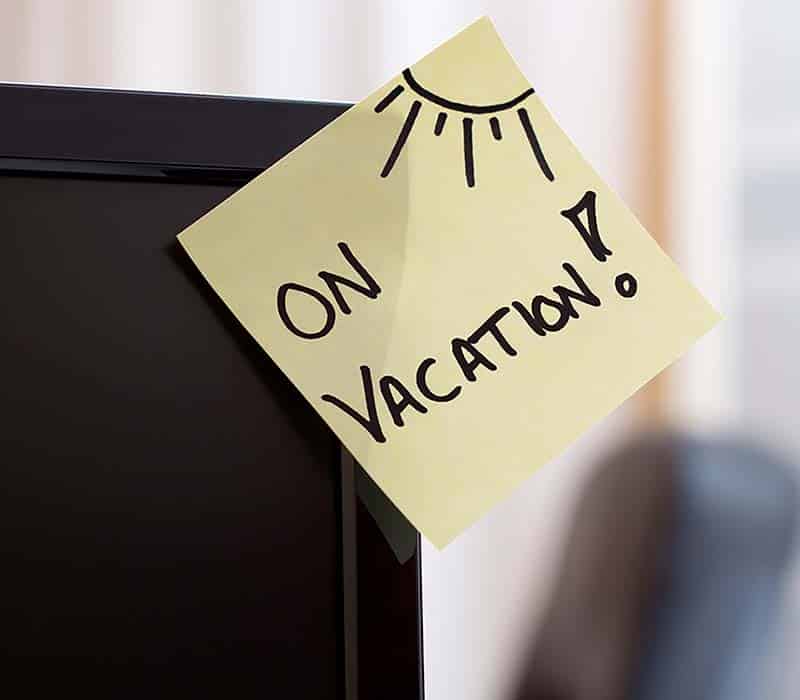 Less vulnerability to absence
Ensure stable availability of superusers making sure that ProMark operates smoothly every day to avoid your company's operations being affected by e.g. illness or other absence and allowing for salaries to be paid out on time.
Free up time in HR/payroll to focus on your core business and support other key tasks and processes which create greater value and competitive advantages for your company.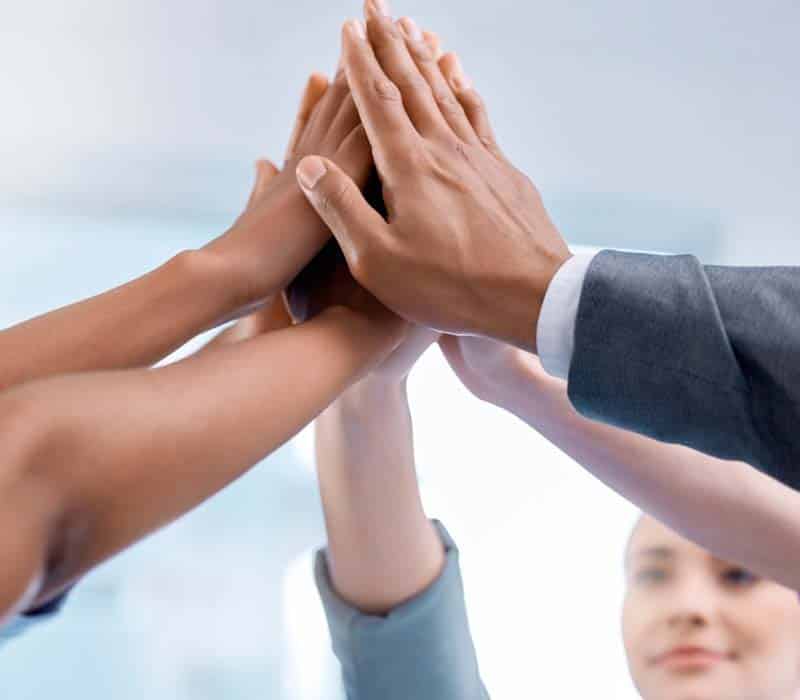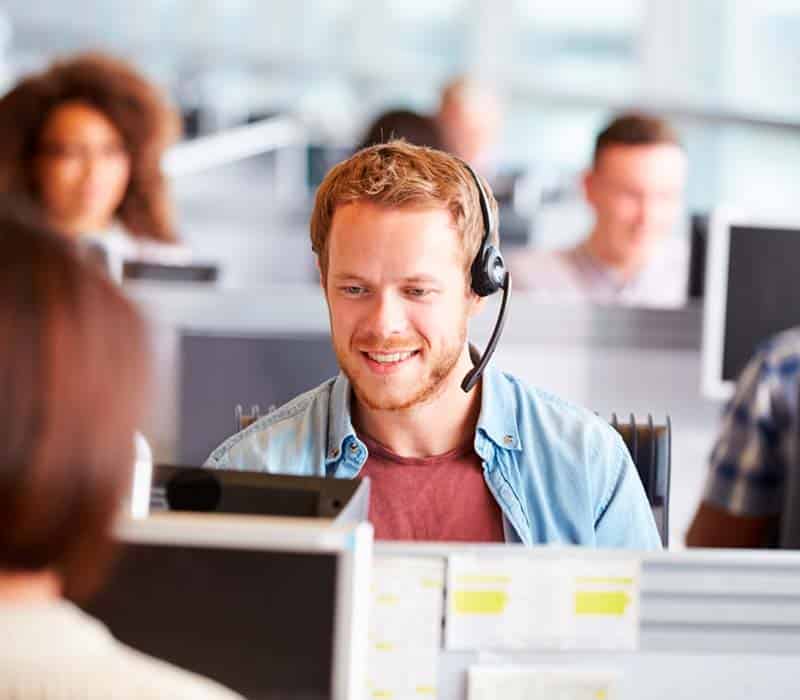 No need for in-house expertise
Get access to local and highly experienced consultants with the latest knowledge about ProMark and the expertise needed to optimise the day-to-day operation and minimise the risk of errors.

"The collaboration takes place in a pleasant dialogue, with a very good balance and assessment of the problem to be solved. We are therefore absolutely confident that Gitte Eskesen and ProMark will solve the tasks quickly and accurately, so we do not even need the expertise in-house."
Related content
Discover more
Your Customer Success Plan gives you the choice of additional services and service levels to help you get the most out of your ProMark solution.
Rent your terminals and readers and get full service on them to avoid the hassle of monitoring and keeping your terminal up and running.
Talk to an expert
Contact our team of experts or schedule a demo today. We are happy to help you in any way.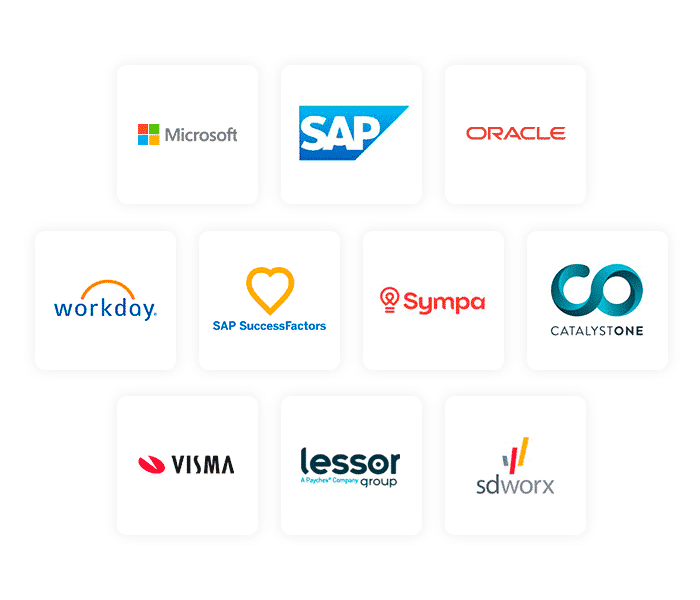 Integrations
Simple integration with your existing systems
Want to connect with your HR, payroll and ERP systems? No problem! ProMark allows you to seamlessly tie together your company's systems – no matter which systems you have. With certified integrations to SAP, Microsoft and many others, we help you achieve next-level productivity.