Successful Executive Briefing with many great takeaways.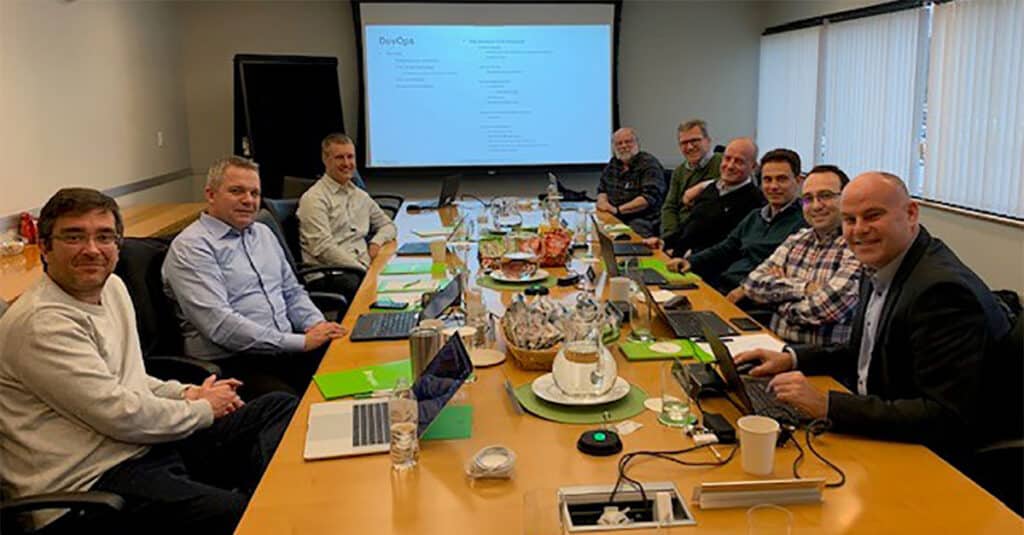 In November, a delegation from ProMark met with the management team, as well as business developers and technical subject matter experts from our longtime technology partner Progress at their headquarters in Boston. The goal was to align our strategies and product roadmaps to empower ProMark Workforce Management to continue being a valuable software as a service solution.
Over two days, we took a technical deep dive into key areas such as modern user experiences, data lifecycles, security & monitoring and how to grow a DevOps culture to get a common understanding of challenges and solutions.
"ProMark is at the forefront of exploiting the latest technology from Progress, enabling them to deliver a cutting-edge, value-driven workforce management solution", says Dion Picco, VP of Product Management at Progress. "We are happy to support them in their continuous modernization efforts to the benefit of their customers".